Sew Easy - With Kylie
I like to add some handstitching, just basic backstitch, to my projects.I use embroidery thread as it is glossy and thicker, but only 2-3 strands. For those who are non sewers this is an easy stitch to master.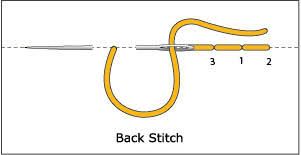 I recently added some simple stitching to a card but it is also great to use on layouts.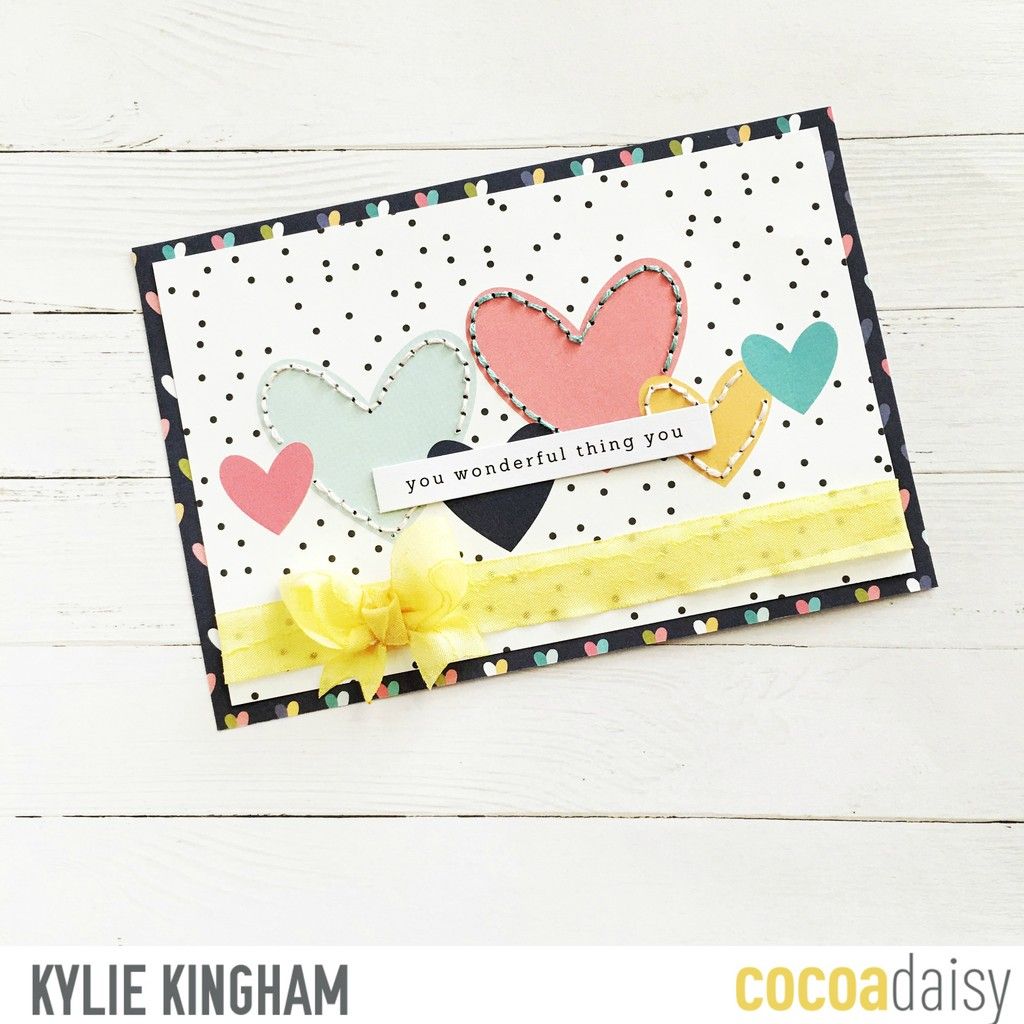 Design Team

Posts: 16889
Images: 1167
Joined: Apr 1st, '09, 7:28 am
Location: UK
Has thanked: 447 times
Been thanked: 758 times
---
Who is online
Users browsing this forum: No registered users and 2 guests