REAL LIFE | DITL APRIL 2017
---
Cocoa Daisy

Posts: 2961
Images: 489
Joined: Oct 1st, '11, 1:02 am
Image Description
[url][URL=http://s1184.photobucket.com/user/SuzMannecke/media/CD2017APRILRHScrop_zpsogjptc1z.jpg.html]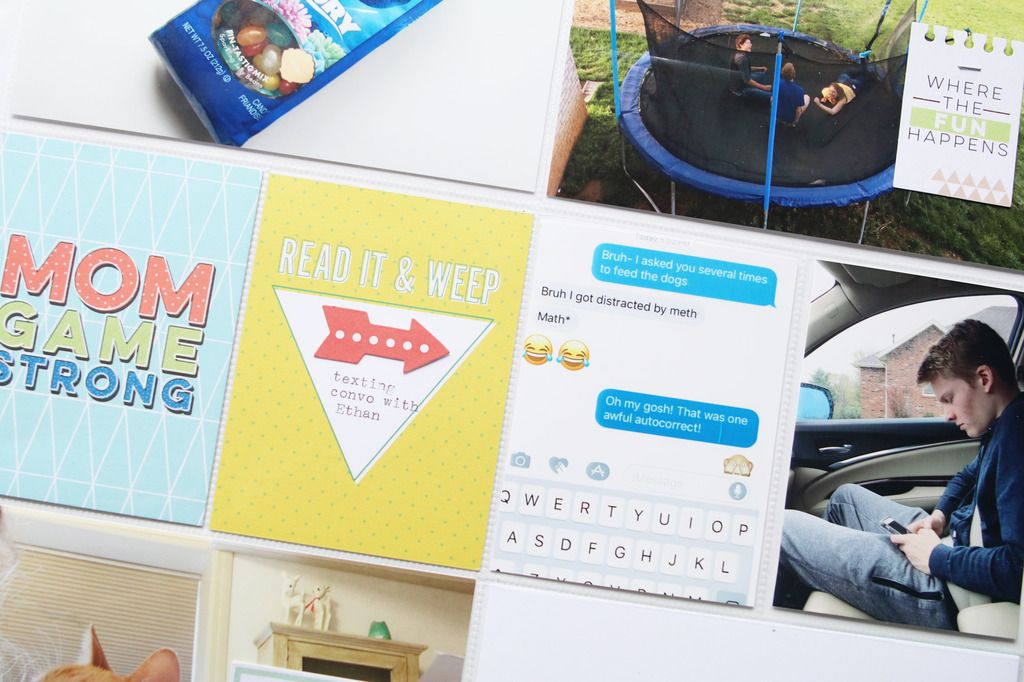 [/url][/url][url][URL=http://s1184.photobucket.com/user/SuzMannecke/media/DITLAPRILCD2017LHSCROP_zpsm1hetfvs.jpg.html]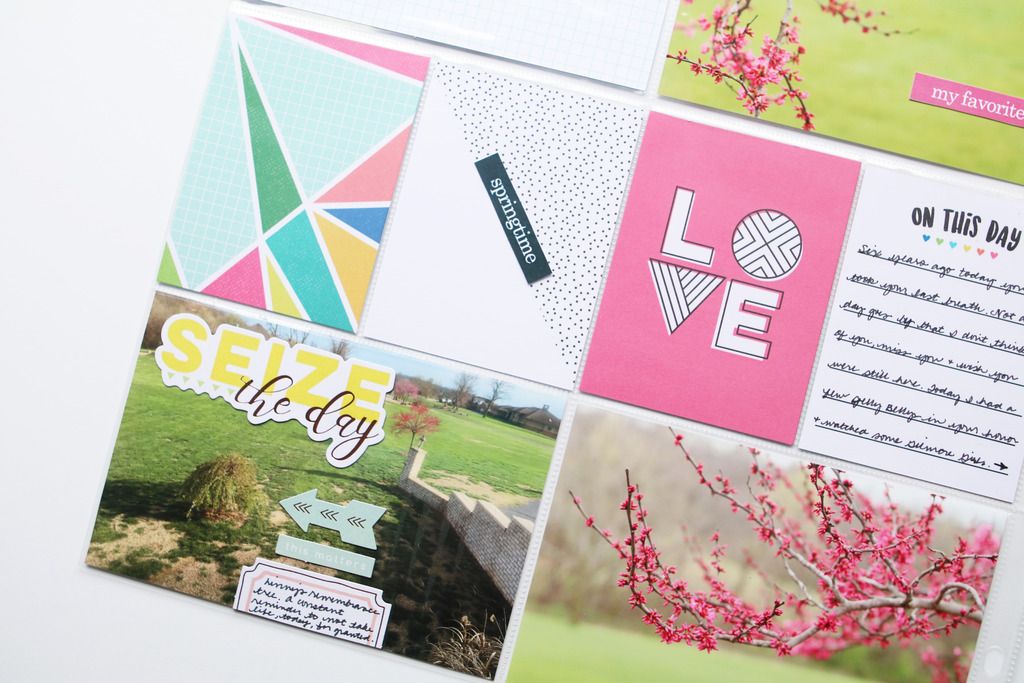 [/url][/url]Created with this month's DITL kit. Love all of the Pink Fresh Studio die cuts this month as well as Real Life phrases from Pretty Little Studios.
I had to document a little text convo between my youngest and myself regarding the chore of letting the dogs out. *face palm
Just lovely! Fun to include that text message!
Cocoa Daisy

Posts: 1096
Images: 34
Joined: Feb 14th, '07, 12:48 am
---