Daisy Petal

Posts: 31
Images: 312
Joined: Jul 28th, '12, 4:17 pm
Image Description
Hello dear Friends! The talented Emily Pitts has asked me to design for Cocoa Daisy this month. Here is a look at the March kit that was given to me...
I've used the kit to document a week in our life...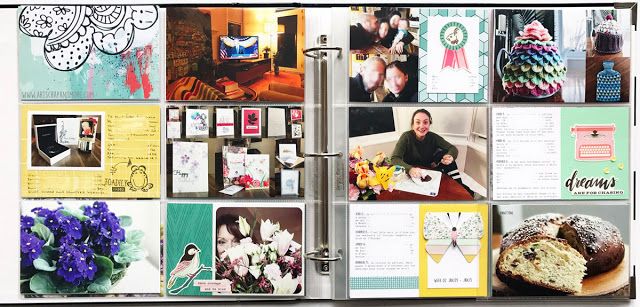 Let's take a closer look at each page...
While the kit is not specifically designed for Project Life, meaning it does not have pre-cut cards, it is easy to make your own with the selection of papers, stickers, stamps, alphas and various embellishments.
Here for instance, I trimmed down a 12x12" sheet of paper and I used the adorable frog stamp.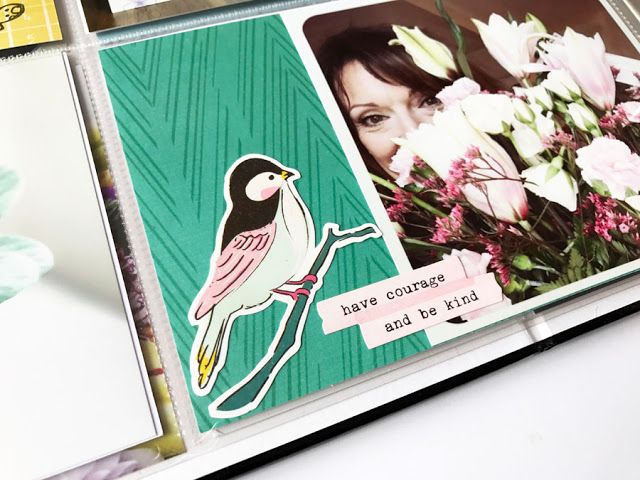 Here I used some stickers.
The right page has even more PL cards.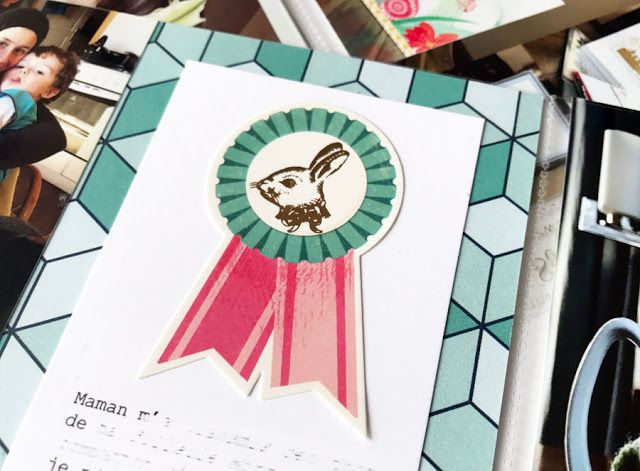 If you like printed paper but you need some white space for the journaling, you can adhere a small piece of white paper on top of a printed card.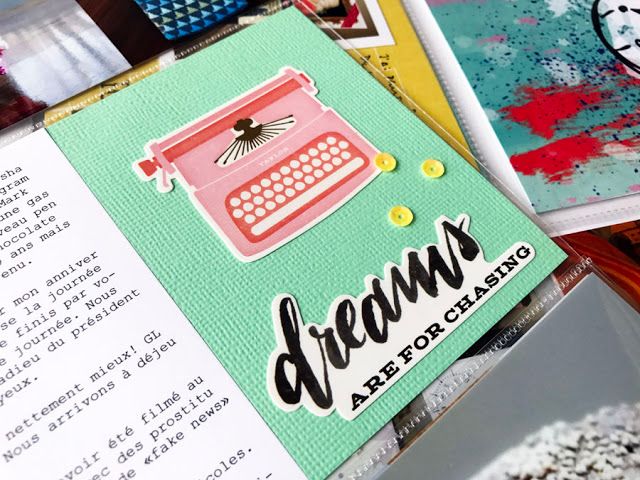 Here is another card. This time the base is a solid color on which I added two stickers and some sequins.
Here is another tip. To "make up" for too much white space at the top or the bottom of a journaling card, why not use a piece of the paper trim?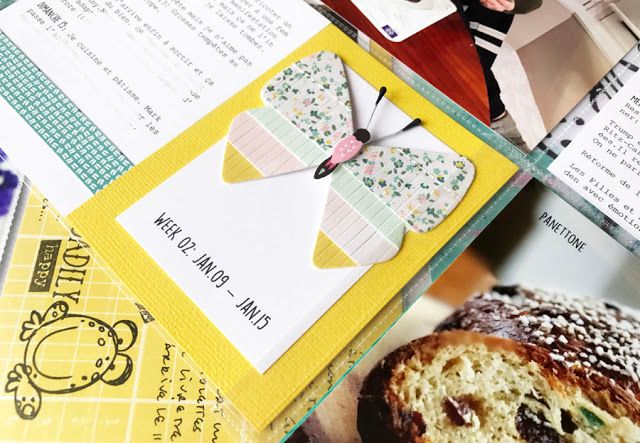 I used a big butterfly to accent this last card.
Here, I added a photo flip and on the back of that extra 6x4" pocket I can add either journaling or more stickers.