Daisy Petal

Posts: 31
Images: 312
Joined: Jul 28th, '12, 4:17 pm
Image Description
Here are two cards I made with elements from the kit.
The first one could be for Easter or simply in celebration of Spring.
I anchored the sentiment on two stickers.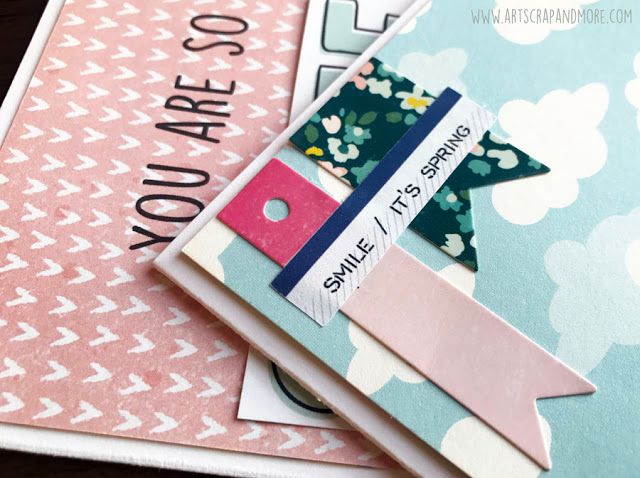 For the second one, I cut a big word (SWEET) from one of the papers and printed "you are so" on the heart paper hence forming the sentence "you are so sweet".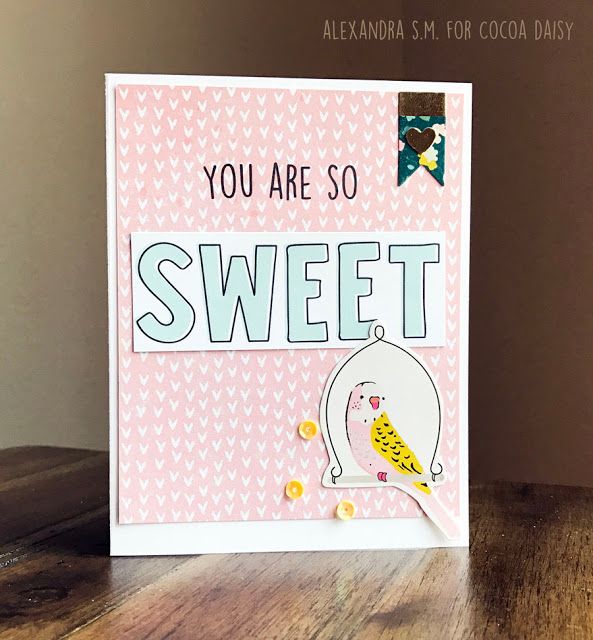 I glued three yellow sequins for added visual interest.
Thank You!