CarWars by Jen Schow
---
Daisy Petal

Posts: 31
Images: 312
Joined: Jul 28th, '12, 4:17 pm
Image Description
I love using pocket page cards to create grids on traditional layouts. I chose two 3x4 cards from the Day in the Life kit + two recent car selfie photos and created a square. I filled in the center with one of the exclusive flair badges from the kit. The other thing I love doing with pocket page cards is cutting them up to use as embellishments. The clouds on my layout came from another 3x4 card. I also colored some of the Simple Stories alphabet stickers black so they would coordinate better.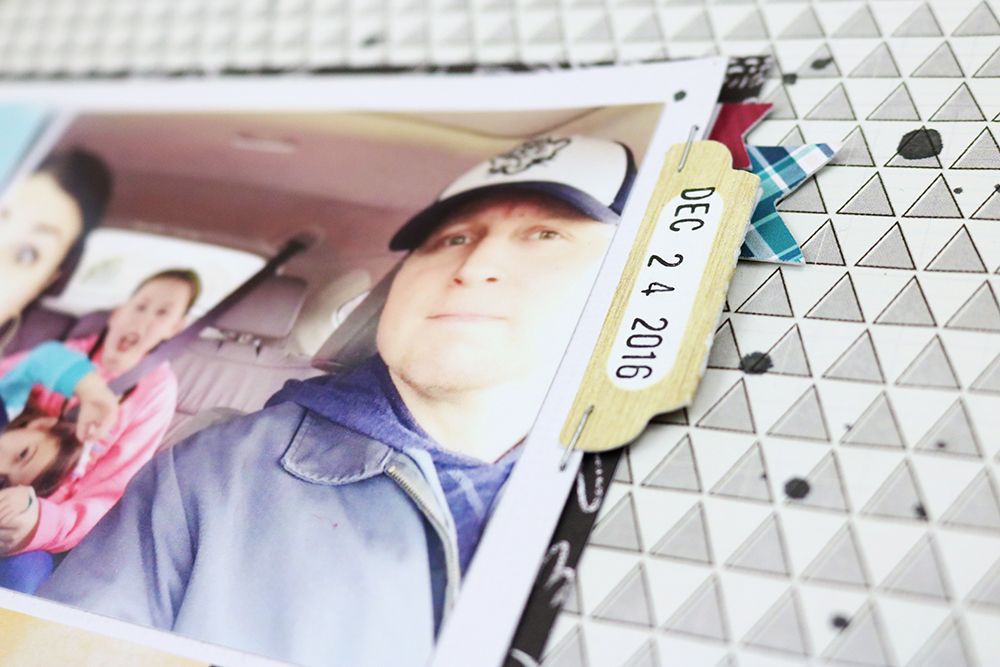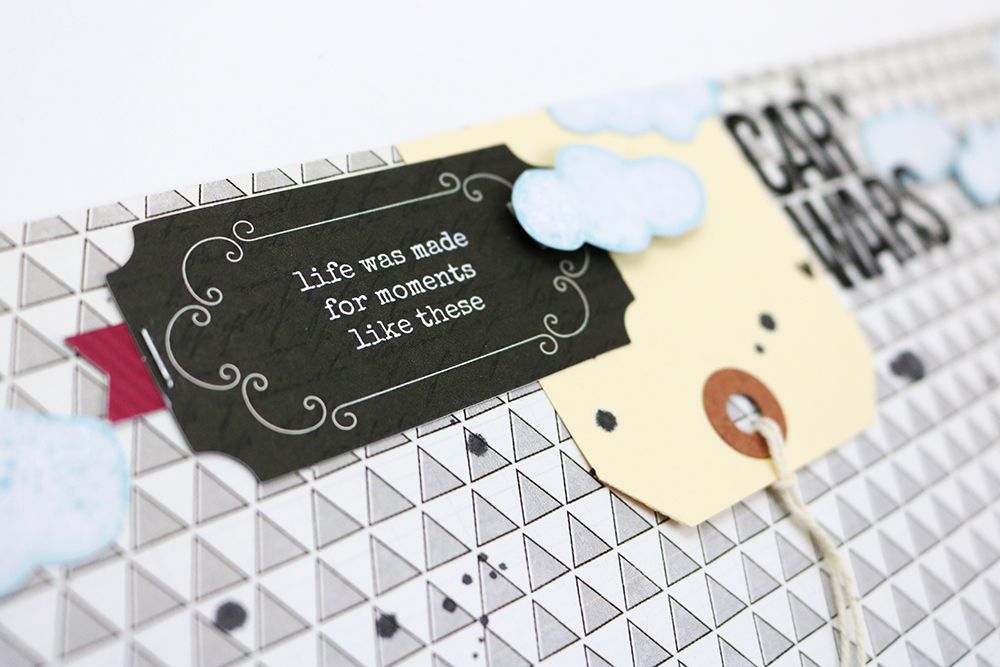 This was so funny, I bet you guys were laughing so much! I love how you pulled the more linear parts of the kit out here. Well done.
Great story for a great layout
Clever title! Fun page Jen!

Cocoa Daisy

Posts: 2961
Images: 489
Joined: Oct 1st, '11, 1:02 am
Clever title! Fun page Jen!

Cocoa Daisy

Posts: 2961
Images: 489
Joined: Oct 1st, '11, 1:02 am
---