Image Description
My son and I were talking over lunch last week and he said, "You know what I'm going to remember about you most when you are gone?" It's pretty darn special, that's why I'm keeping it to myself in the envelope behind the photo. But it really is the best compliment someone's ever given me.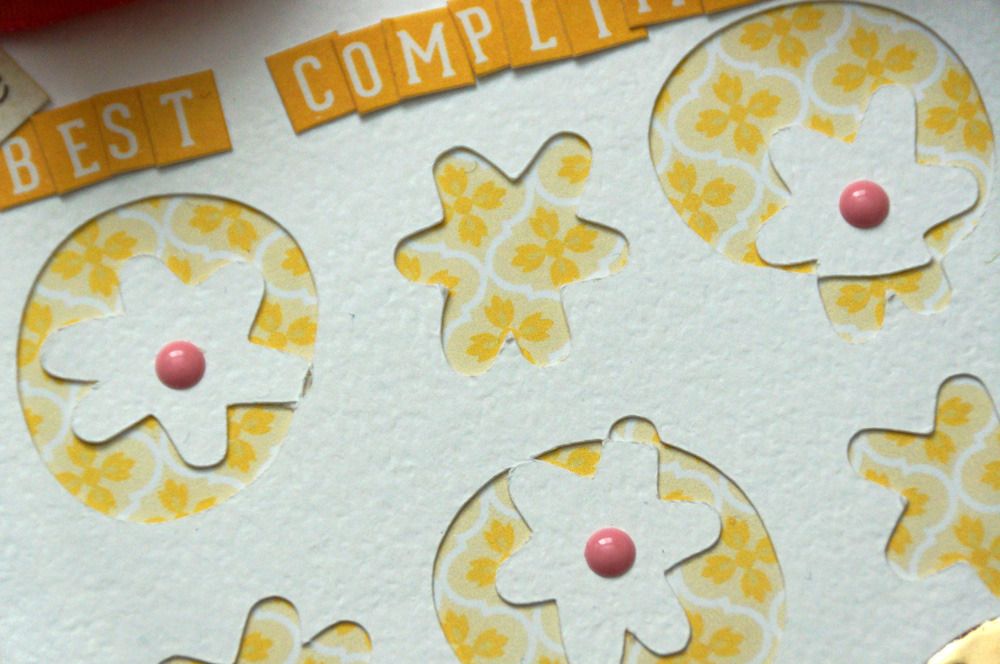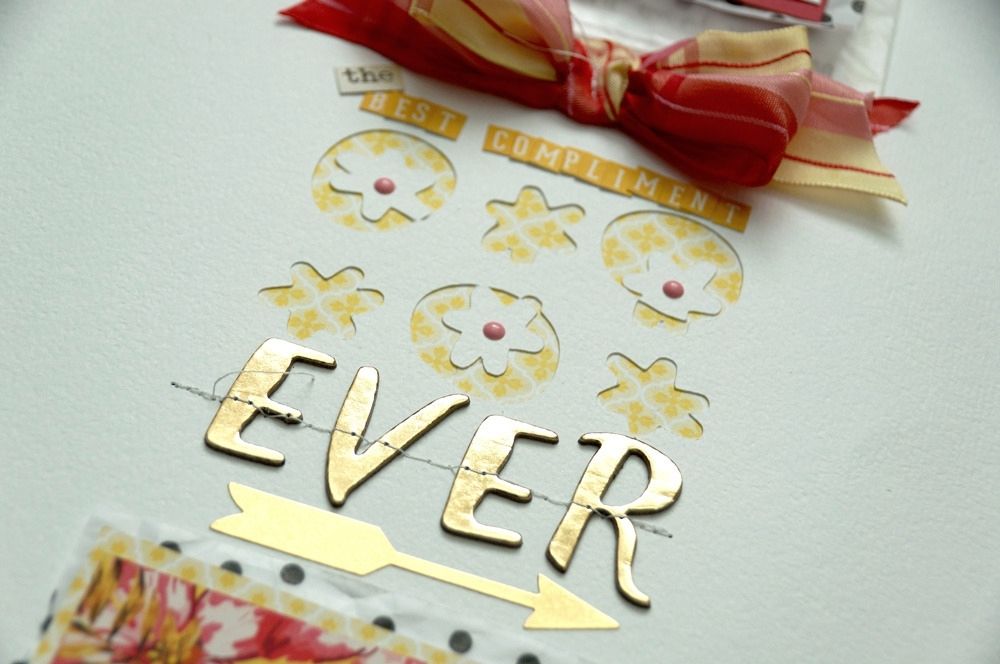 Emily that's adorable.
So special
Design Team

Posts: 16889
Images: 1167
Joined: Apr 1st, '09, 7:28 am
Location: UK
Beautiful design, photo, sentiment and use of the cut file!

Cocoa Daisy

Posts: 2961
Images: 489
Joined: Oct 1st, '11, 1:02 am
Gorgeous layout on many levels.
How special.
Love the colors you pulled and the black and white photo.
---