Image Description
This is my word for 2016. I'm kind of excited about making some major decisions this next year!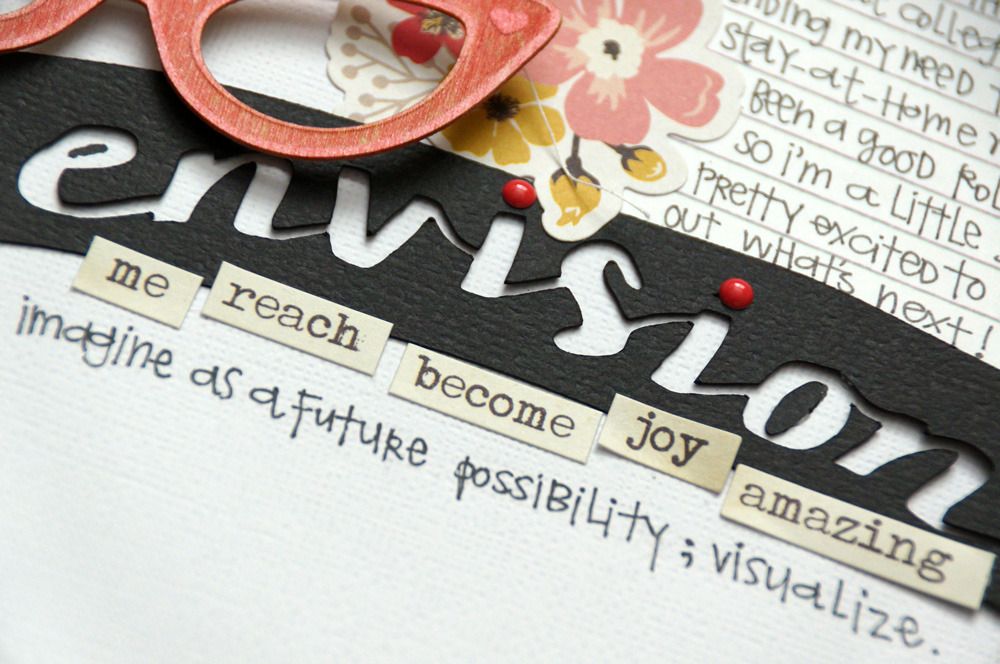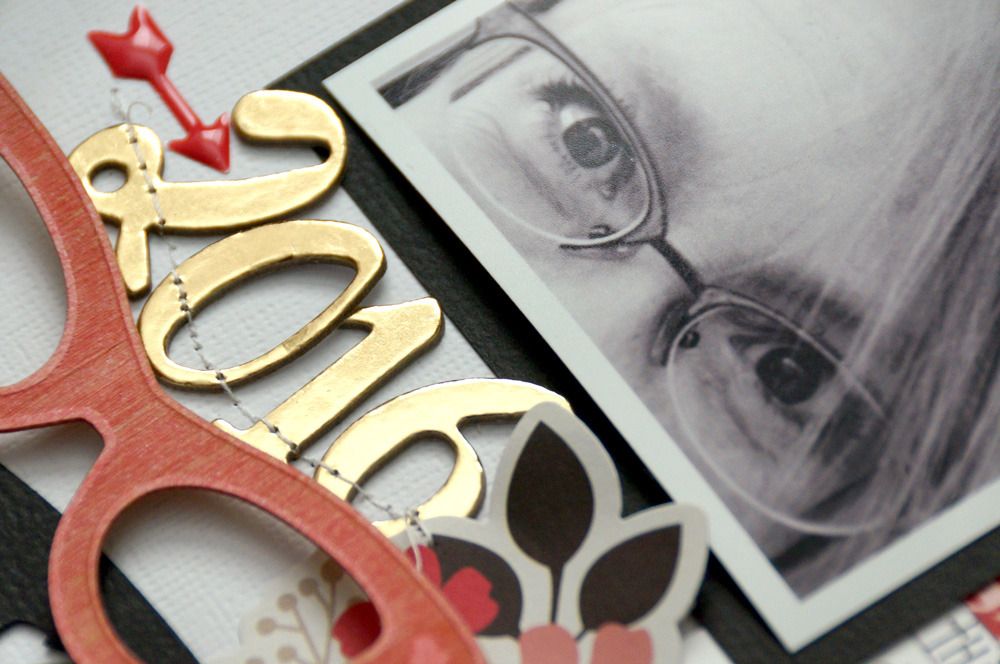 Amazing layout and an interesting year ahead of you
Design Team

Posts: 16889
Images: 1167
Joined: Apr 1st, '09, 7:28 am
Location: UK
Fabulous! Love how you dotted the i's.
MARTI
I LOVEEEEEEEEE this e!! Totally my kind of layout.

Cocoa Daisy

Posts: 2961
Images: 489
Joined: Oct 1st, '11, 1:02 am
Super cute! Great word for 2016, too! I love how the stitching and numbers follow the curve of the wood veneer glasses, and how you've inked them. Exciting possibilities ahead!!
Lisa
My Creative Blog:
http://www.mypeaceofpaper.blogspot.com
My Family Blog:
http://www.flahertyfamily.typepad.com
Love this lo and concept! Your word is great.
Cocoa Daisy

Posts: 310
Images: 4
Joined: Aug 14th, '13, 9:01 pm
cute!
You certainly have lots of wonderful choices ahead!!
Being a SAHW is a good one.
---