Image Description
This is the one that got me started on this kit. I just loved the bright happy ikat paper and I really don't like ikat in general, so that's saying a lot. I found these photos of my kids, I'd printed them off for another kit, but never actually used them. The goofy faces worked so well with the ikat paper, It just all flowed from there.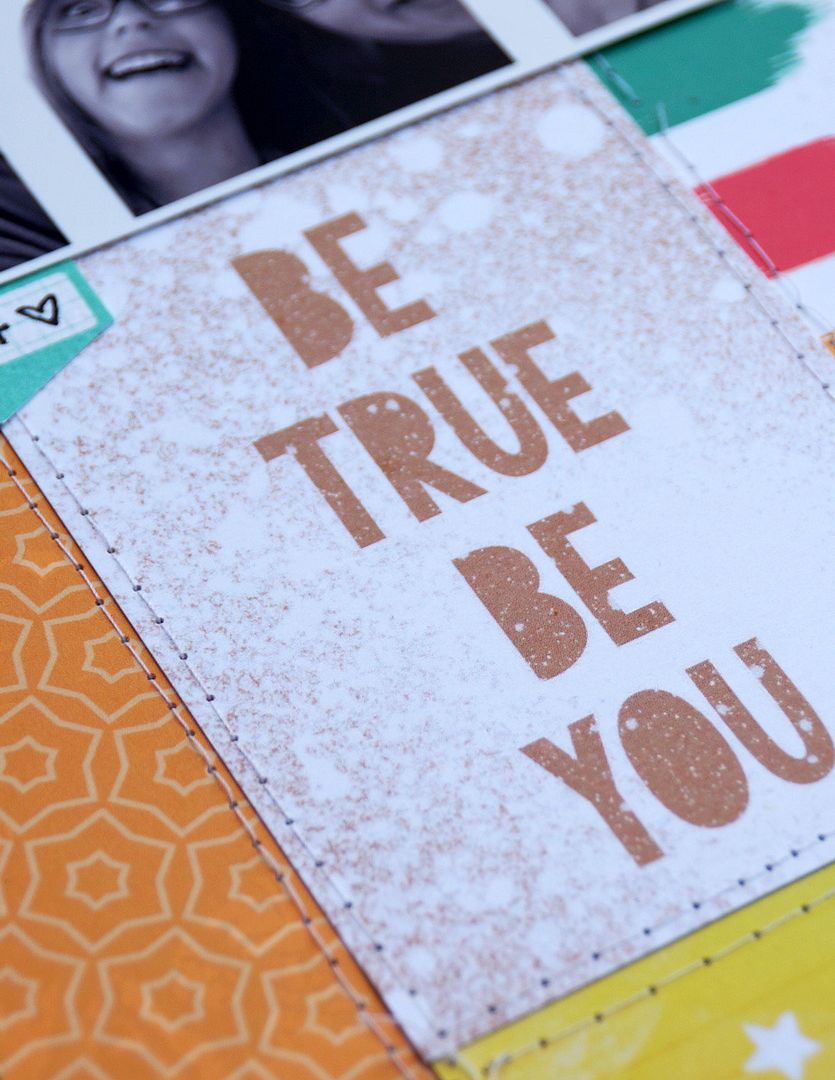 Love this!! Such a fun page!

Cocoa Daisy

Posts: 1096
Images: 34
Joined: Feb 14th, '07, 12:48 am
adorable photo sequence! Love the little details here too!

Cocoa Daisy

Posts: 2961
Images: 489
Joined: Oct 1st, '11, 1:02 am
---