Image Description
My son took a TON of selfies while on our vacation to San Francisco. I thought it would be more fun for him if I made a mini instead of a layout. I don't know that he finds it as fun to look through as I did to make it, but I was amazed at how well a ephemera pack of pool/beachy themed things worked for this non beachy vacation. It was super enjoyable to make.
And I don't make minis!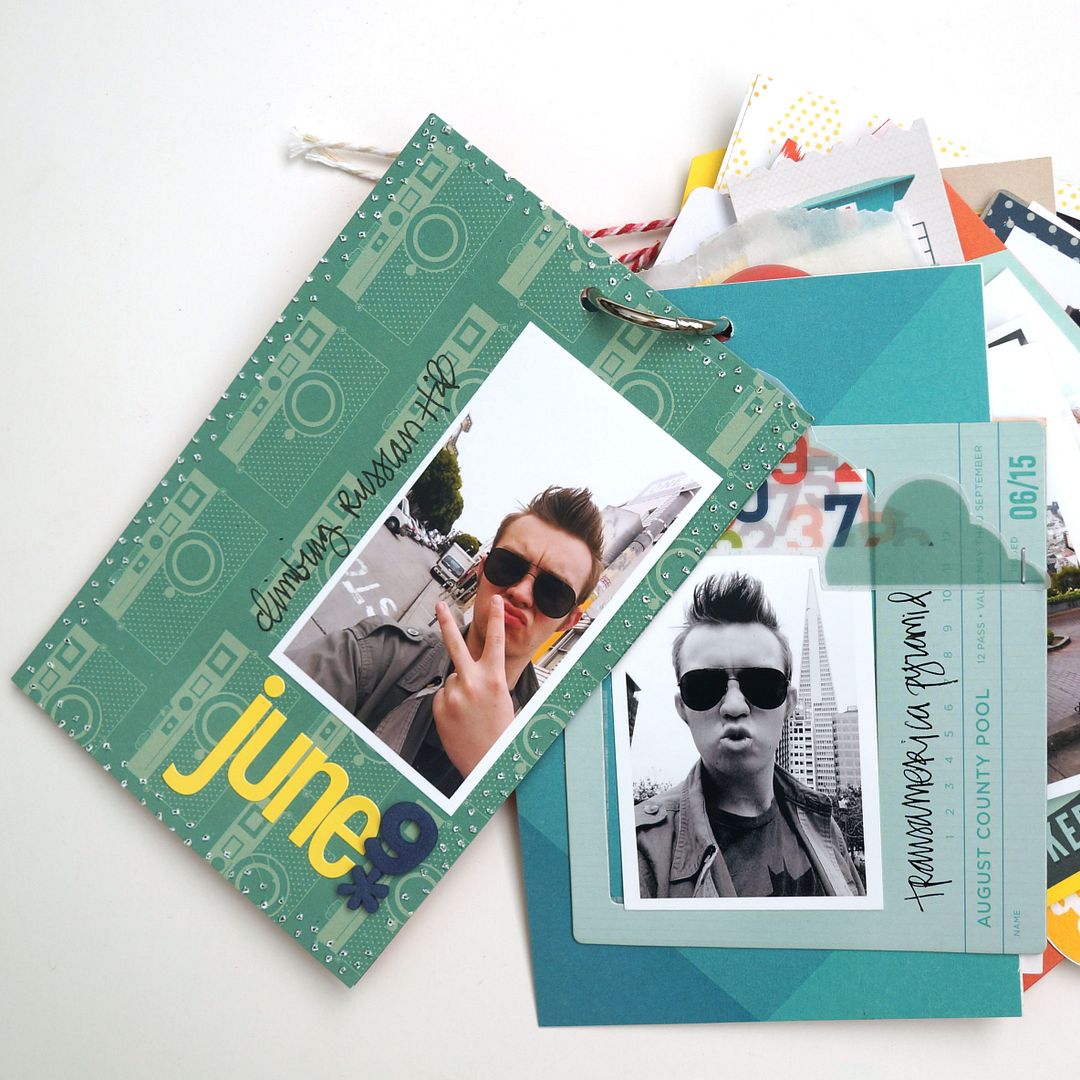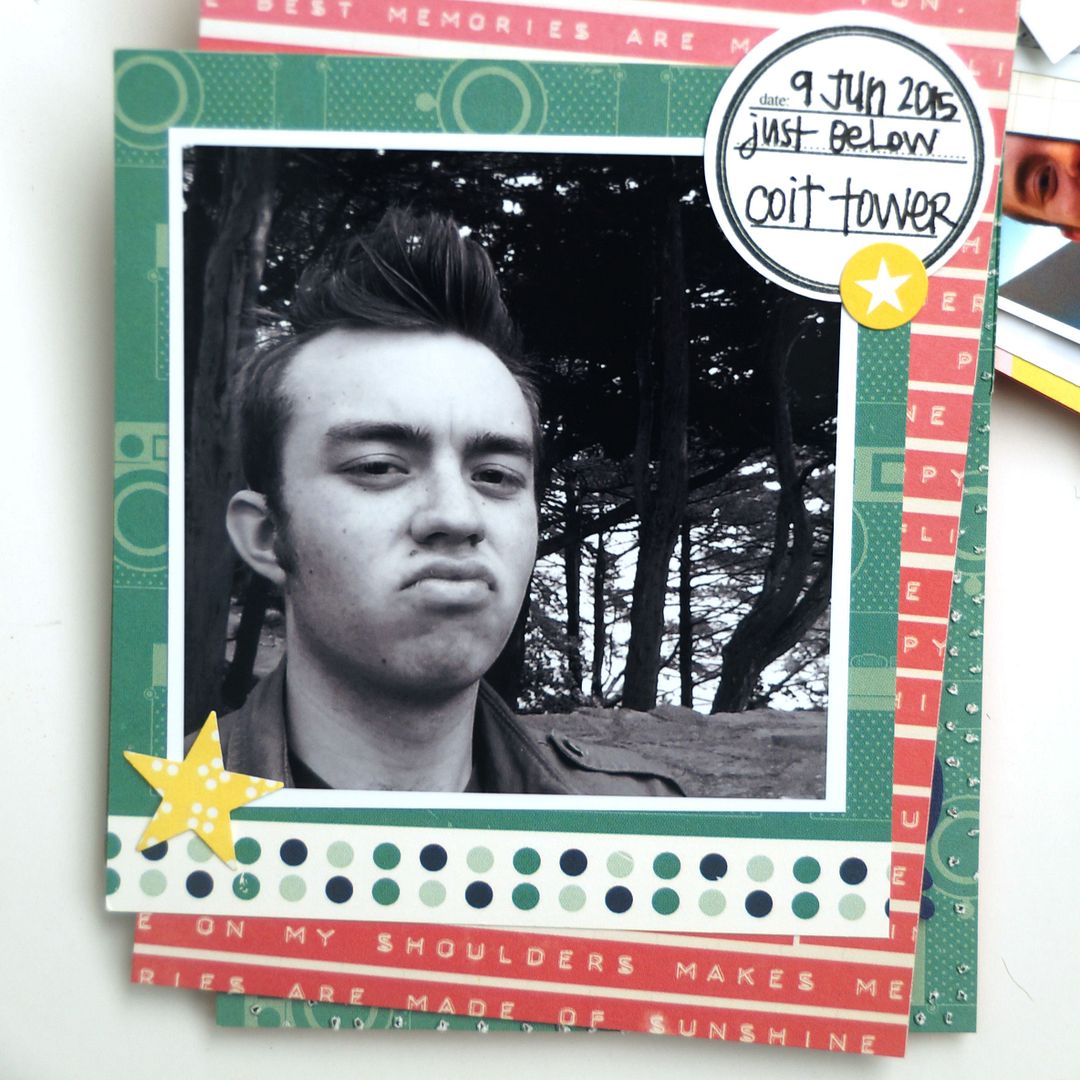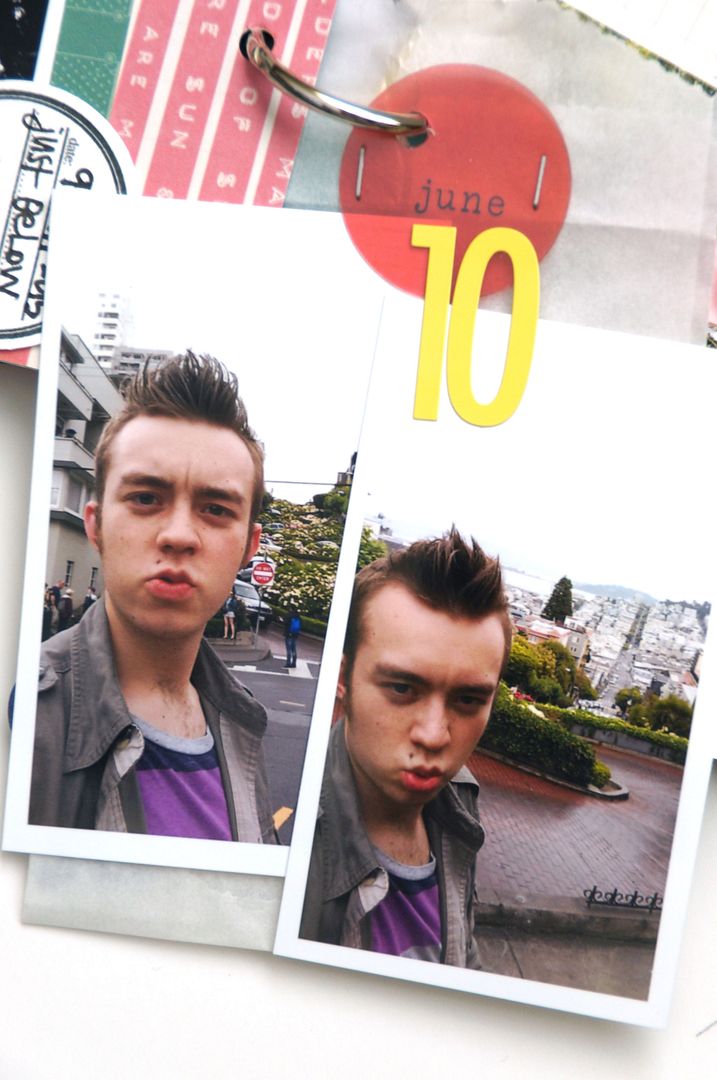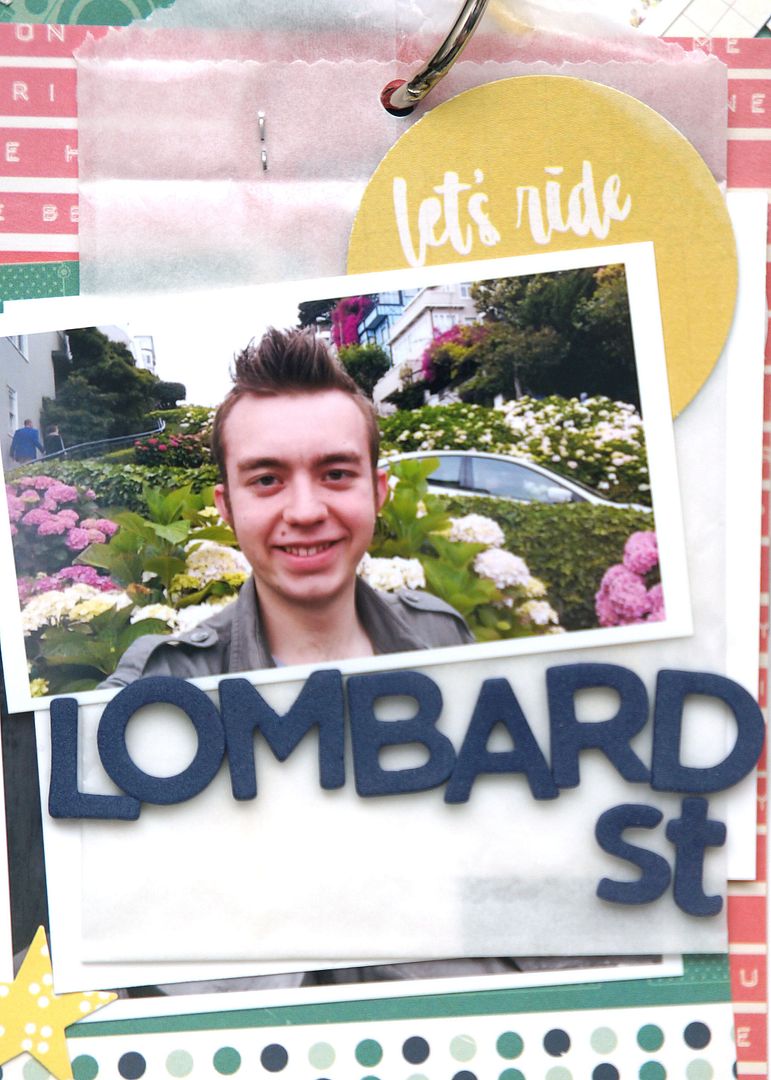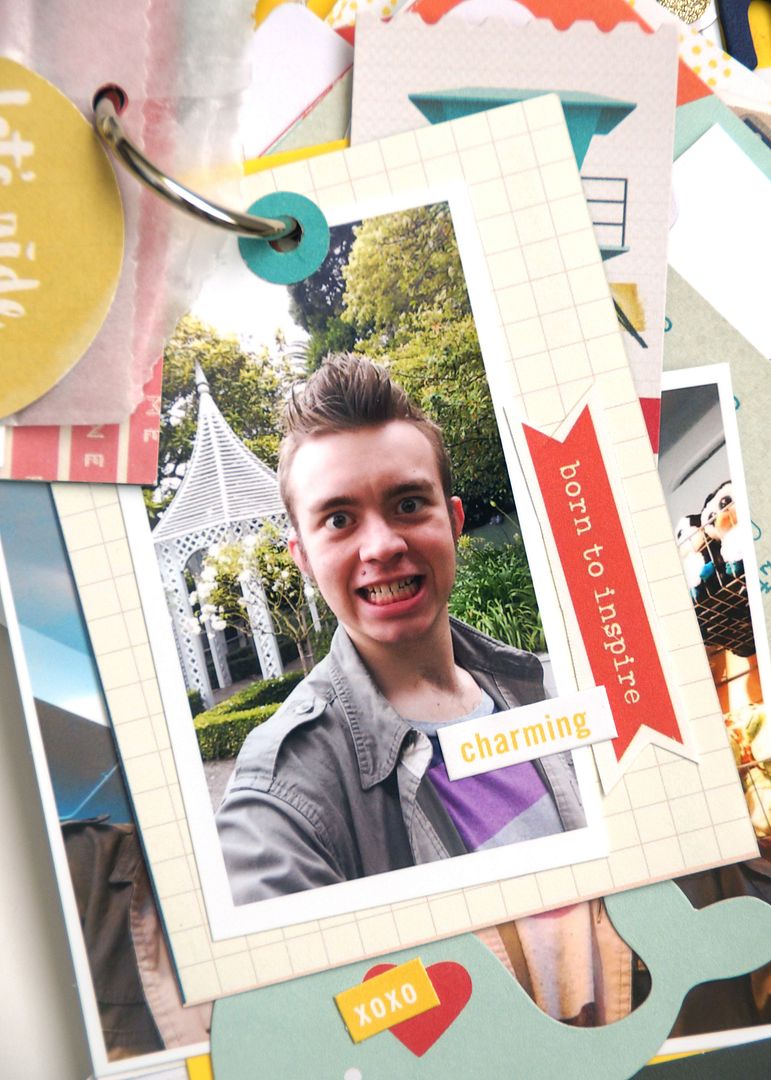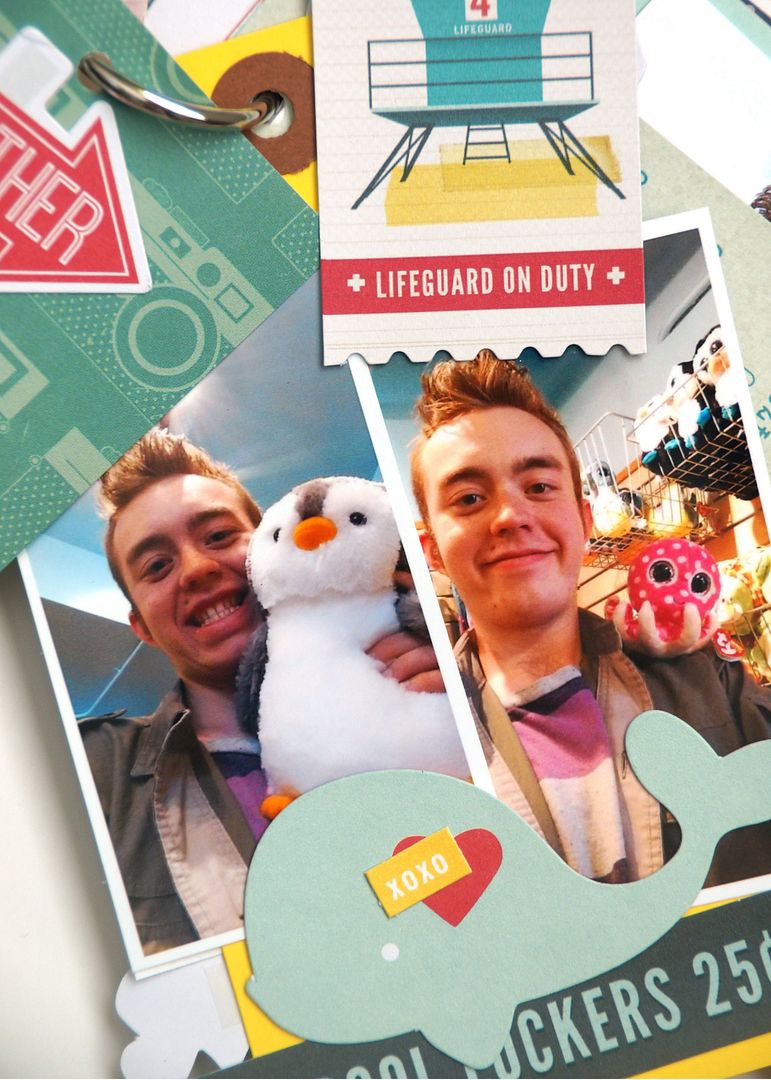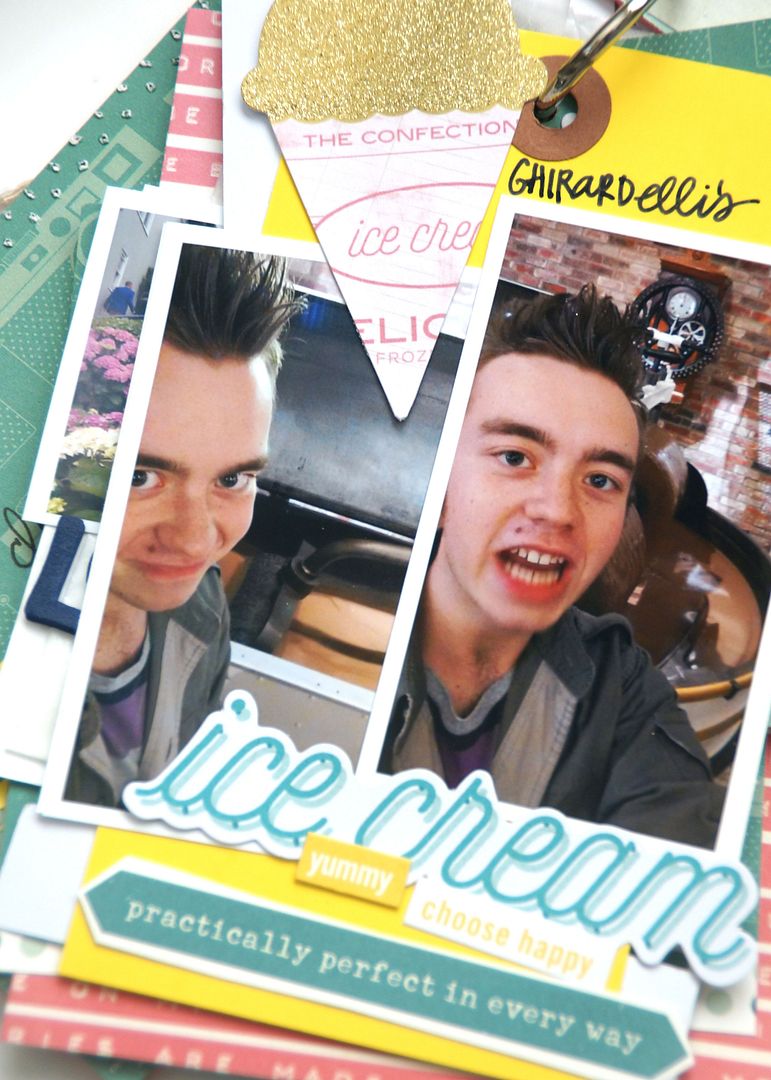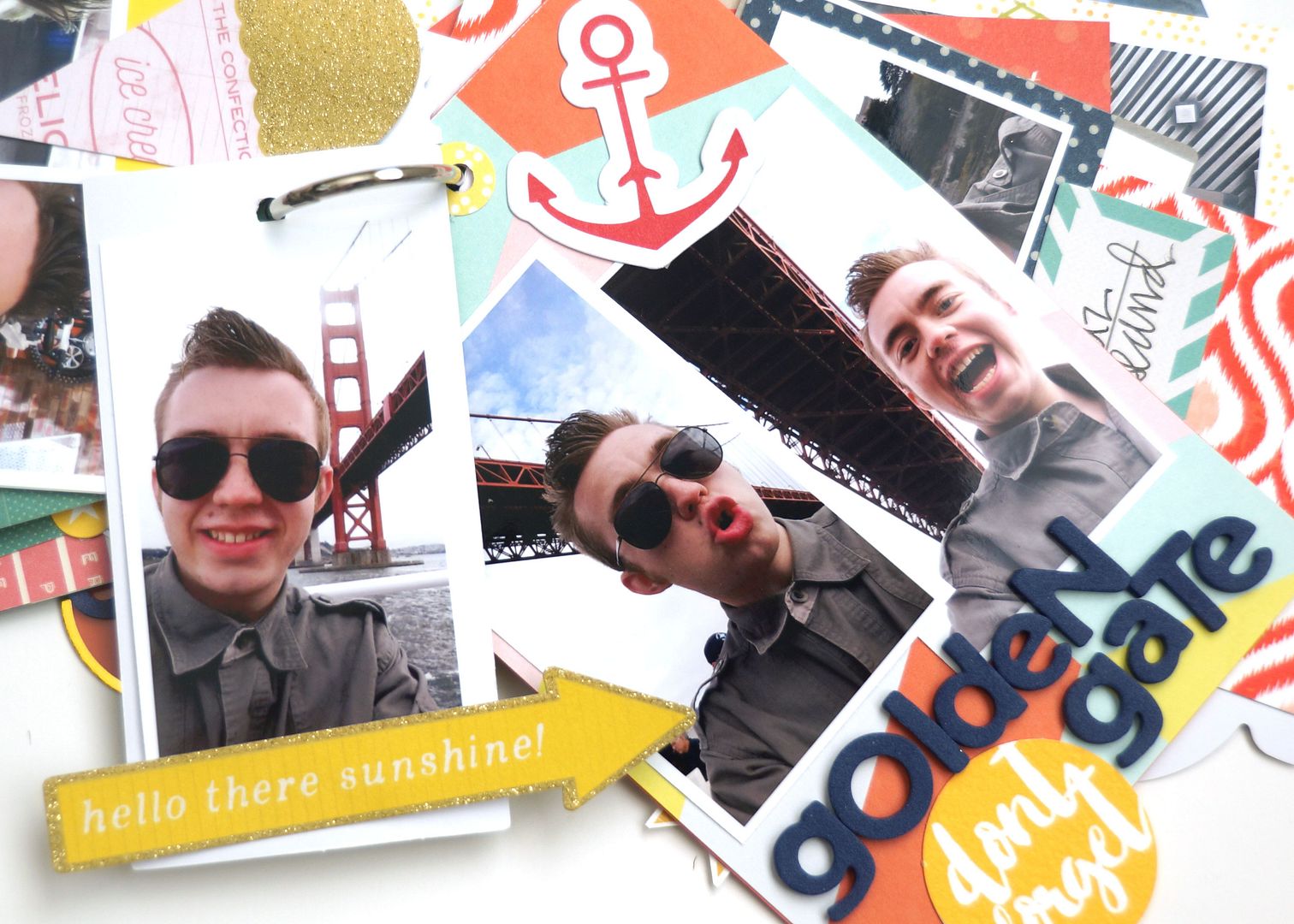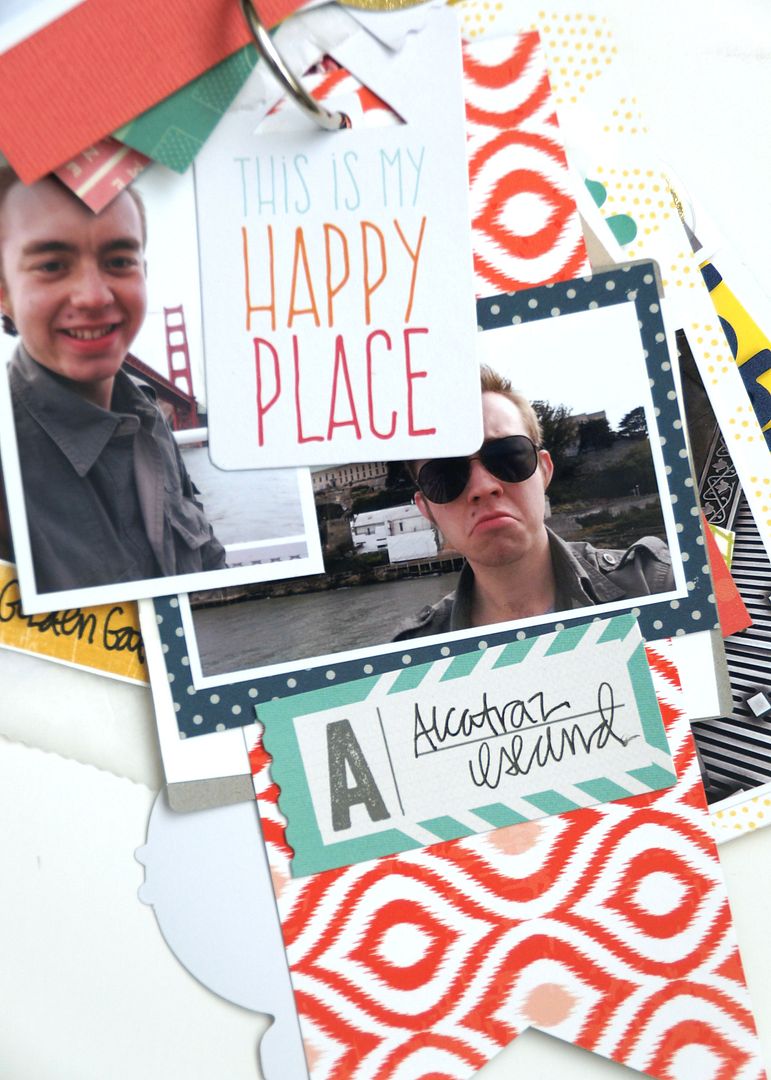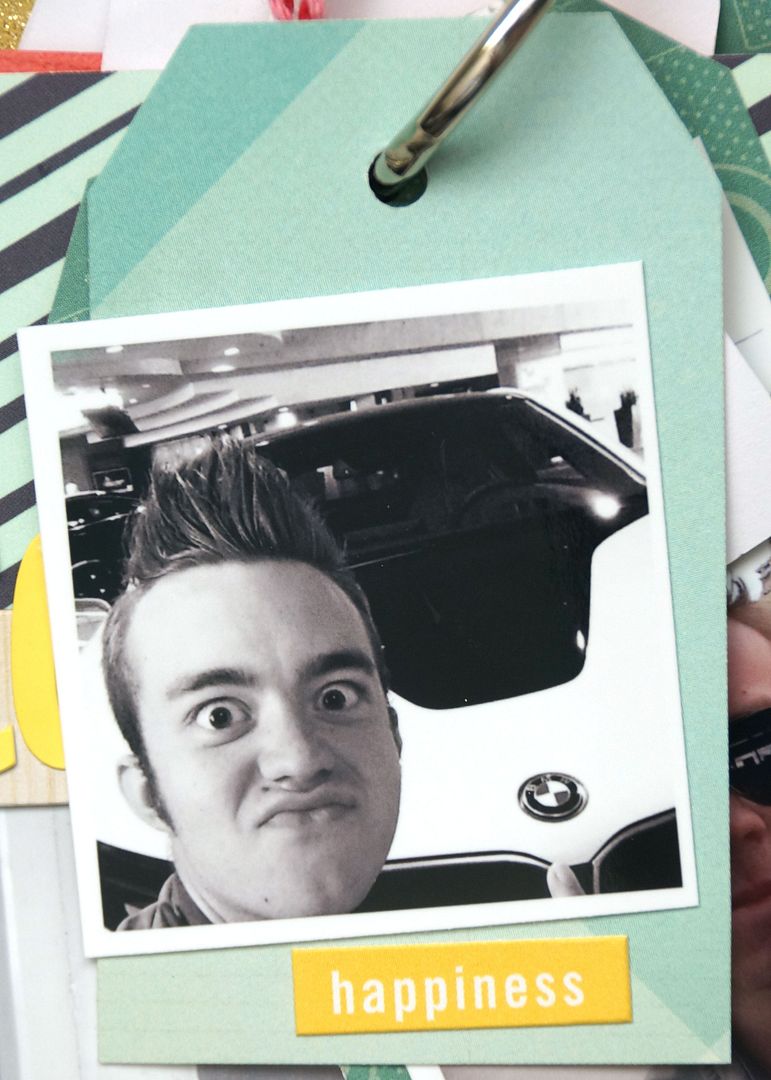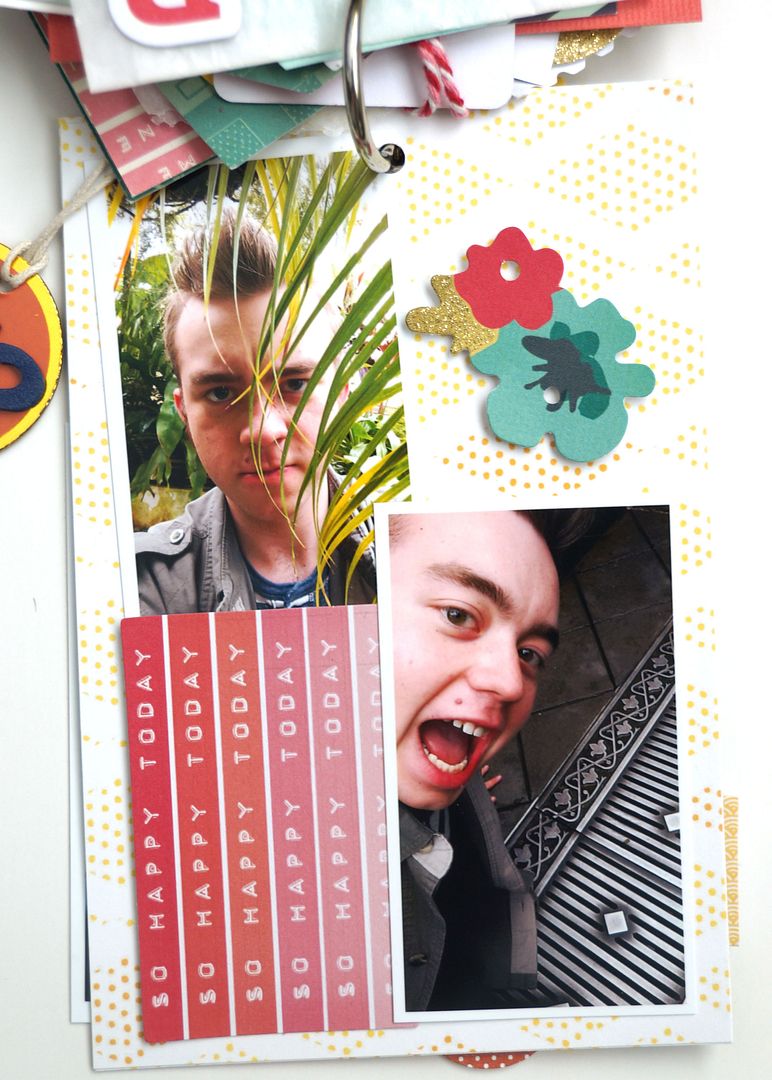 hilarious!!
Cocoa Daisy

Posts: 558
Images: 18
Joined: May 9th, '14, 6:56 pm
Location: colorful colorado, usa
So fun, Emily!! Ethan is a selfie pro!!
Lisa
My Creative Blog:
http://www.mypeaceofpaper.blogspot.com
My Family Blog:
http://www.flahertyfamily.typepad.com
This is a FABULOUS mini! I love it so much!

Cocoa Daisy

Posts: 2961
Images: 489
Joined: Oct 1st, '11, 1:02 am
And you said you don't make minis......this is fabulous! Love the selfies.
P.S. Love the front cover with the holes without the stitching, mix and match alphas, layers.
Oh this is just too awesome!! Love it!
Daisy Girl

Posts: 113
Images: 39
Joined: Jun 27th, '14, 3:13 pm
---