Grateful for Momma
---
Daisy Petal

Posts: 31
Images: 312
Joined: Jul 28th, '12, 4:17 pm
Image Description
A girly layout of my mom when she was little, that's my absolutely fave picture of her! She looks so stinkin cute! Plus I'm a huge fan of pink & black ohmygoodness!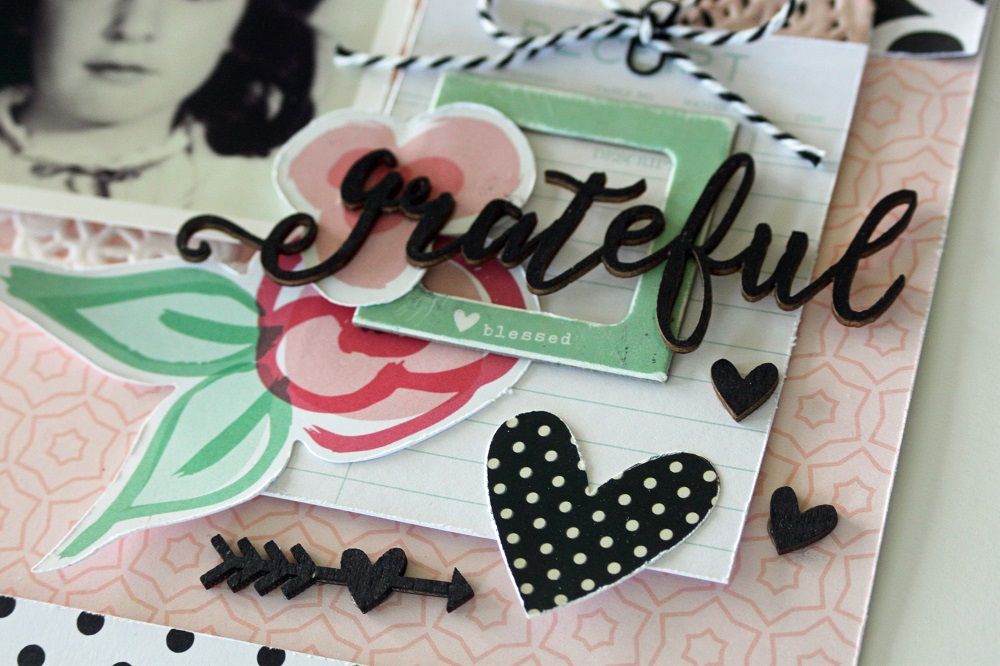 Beautiful.....love all the layers and the black really makes everything pop.
lovely layout and layers!

Cocoa Daisy

Posts: 2961
Images: 489
Joined: Oct 1st, '11, 1:02 am
This is so sweet, your mom is adorable, and I love all the black, yet it's not a dark page. Well done!
Super sweet! Love the photo of your mom, and the way you created an embellished block for the title.
Lisa
My Creative Blog:
http://www.mypeaceofpaper.blogspot.com
My Family Blog:
http://www.flahertyfamily.typepad.com
---