Rock, Paper... by Tina Walker
---
Daisy Petal

Posts: 31
Images: 312
Joined: Jul 28th, '12, 4:17 pm
Image Description
Using Hello Again and Bonjour as well as our free cut files for March!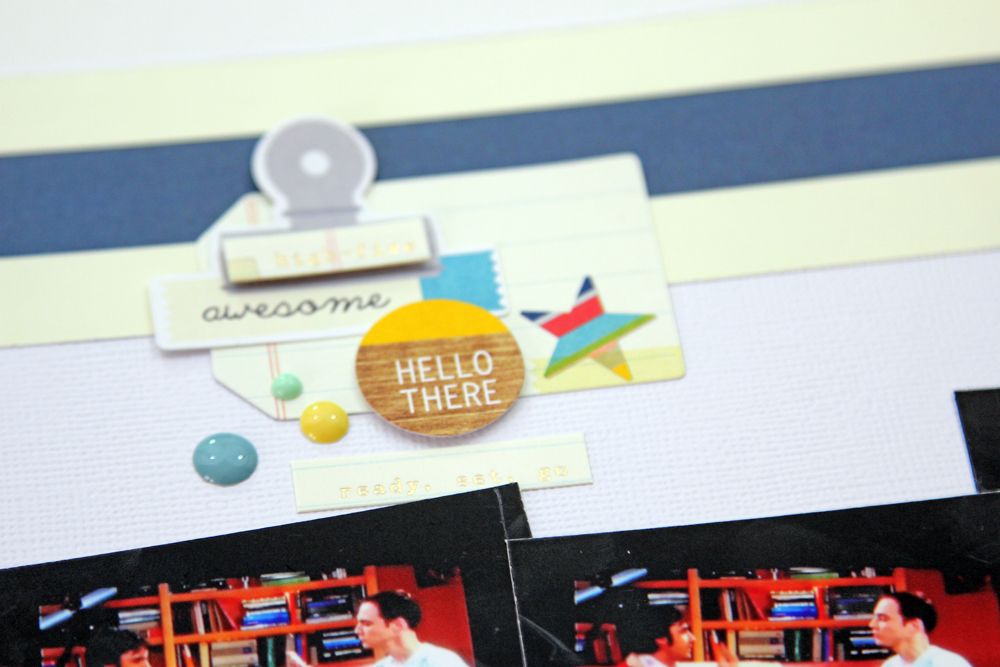 great use of the cut files Tina! Love that show! Bazinga!!!

Cocoa Daisy

Posts: 2961
Images: 489
Joined: Oct 1st, '11, 1:02 am
okay I don't get the reference because I don't watch the show, but I love the way you mix lettering/fonts in your work
Cocoa Daisy

Posts: 558
Images: 18
Joined: May 9th, '14, 6:56 pm
Location: colorful colorado, usa
I love how you used the camera to frame one of the photos, it's a cool effect!
---