Hello Handsome by Tina Walker
---
Daisy Petal

Posts: 31
Images: 312
Joined: Jul 28th, '12, 4:17 pm
Image Description
Using Project Art: March and Hello Again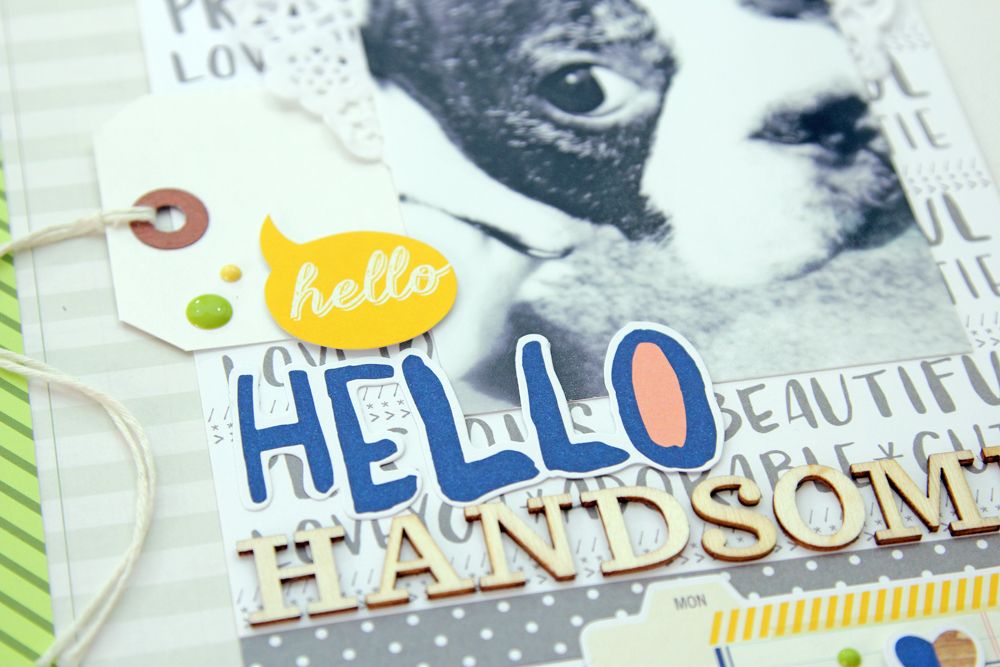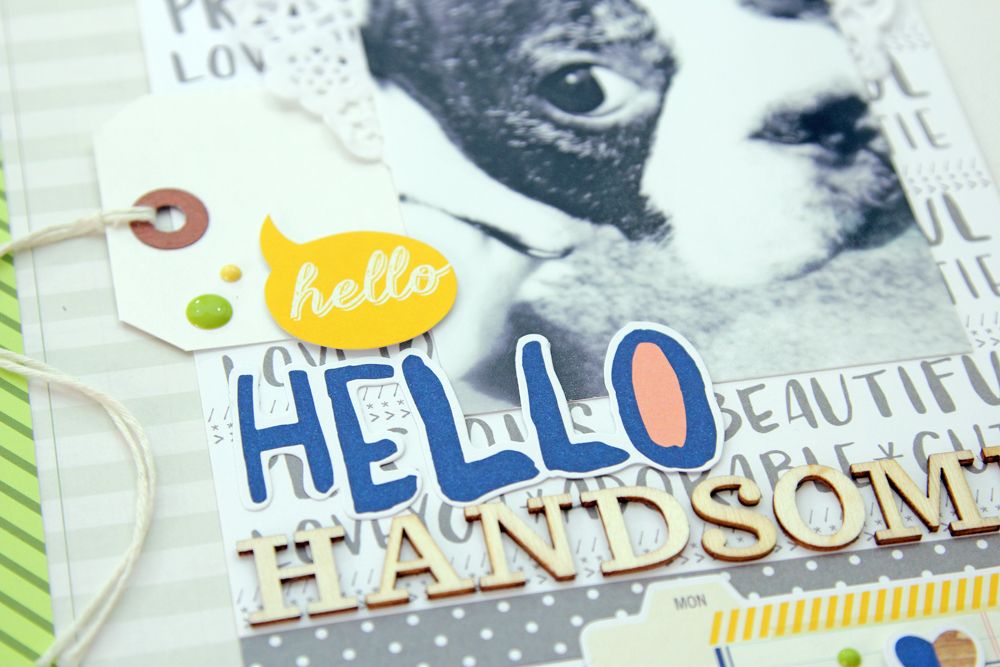 What a cutie.....love all the layers, neutral with splashes of color. thank you!
I love this layout! What a sweet face.
Oh for the love of a cute doggie! Adorable!

Cocoa Daisy

Posts: 2961
Images: 489
Joined: Oct 1st, '11, 1:02 am
you rocked this kit! love this so much!
Cocoa Daisy

Posts: 1546
Images: 356
Joined: Oct 15th, '14, 1:27 pm
beautiful work. what a handsome kid you have. I like the way you layer the little groupings of tags and stuff.
Cocoa Daisy

Posts: 558
Images: 18
Joined: May 9th, '14, 6:56 pm
Location: colorful colorado, usa
---