LoveCard-KristineDavidson
---
Daisy Petal

Posts: 31
Images: 312
Joined: Jul 28th, '12, 4:17 pm
Image Description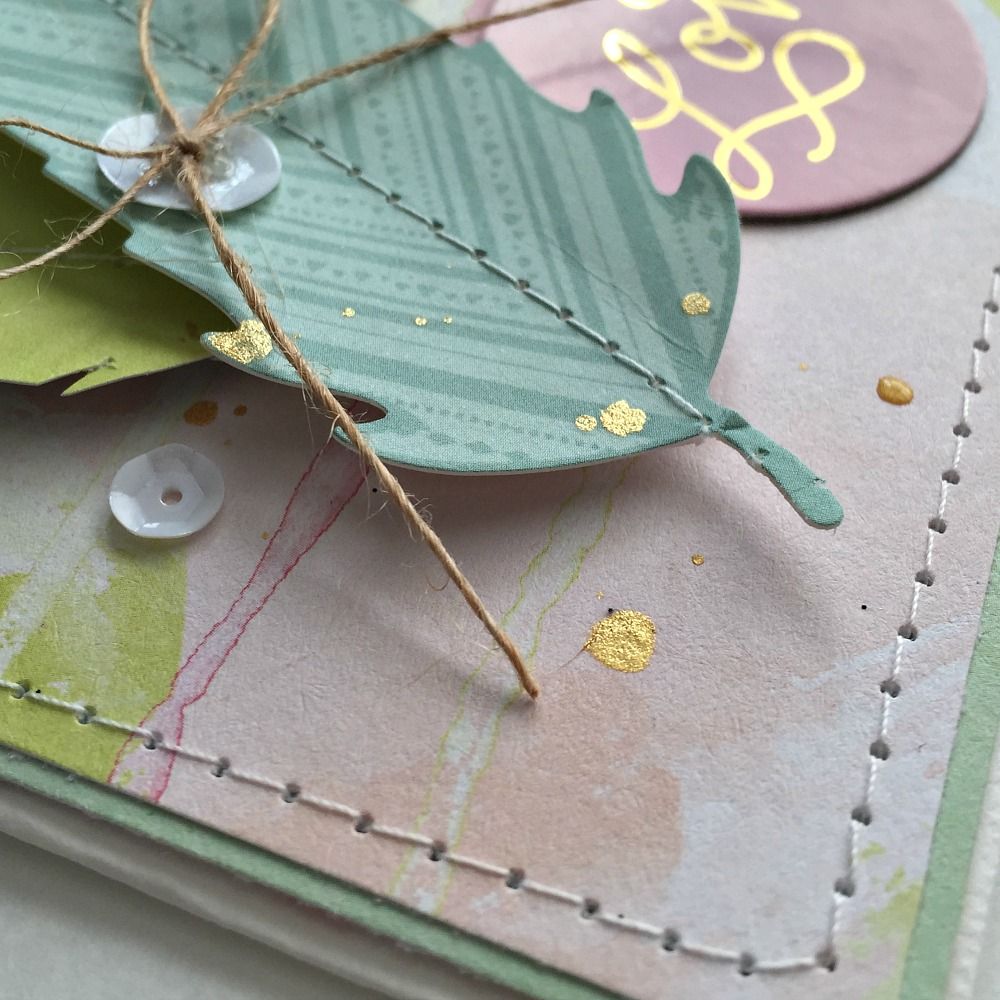 so great with those feathers!!!
Cocoa Daisy

Posts: 1546
Images: 356
Joined: Oct 15th, '14, 1:27 pm
Also loving the gold! Beautiful.
Beautiful! Love the gold and the bow!
Love this cars - the colors and the leaves are fab!
Daisy Petal

Posts: 42
Images: 56
Joined: May 5th, '08, 6:39 am
Location: Reykjavik, Iceland
All around beautiful!! Love all the details.
---