#adore
---
Cocoa Daisy

Posts: 454
Images: 62
Joined: Nov 28th, '12, 8:14 pm
Location: Crystal Lake, IL
Image Description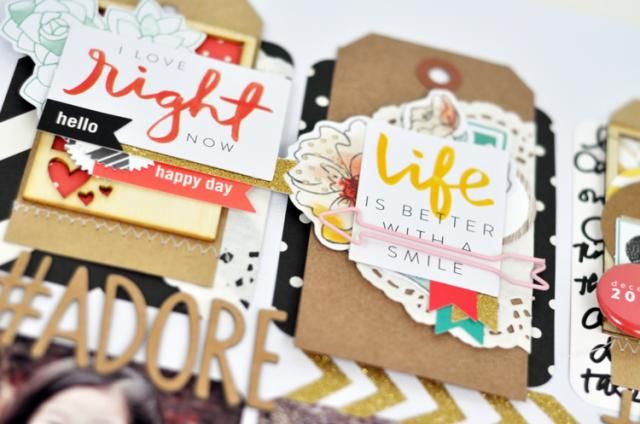 Used elements from the main kit, DITL, and Pacific Grave add-on to create my new favorite LO
Layered and stacked embellishments on the tags across the top and balanced it out with 3 pictures of my daughter underneath.
SOOOO love this. Like SO love.
#loveit #sofun
Cocoa Daisy

Posts: 558
Images: 18
Joined: May 9th, '14, 6:56 pm
Location: colorful colorado, usa
The layered tags are amazing! Your girl makes me smile. ♥
the layering is amazing!
Come visit my blog -
http://www.justnicks.blogspot.com

Cocoa Daisy

Posts: 849
Images: 55
Joined: Dec 31st, '12, 8:46 am
Location: Winnipeg, MB Canada
Wow, love those adorable photos of that cute girl of yours with those wonderful stacked and layered tags.
Cocoa Daisy

Posts: 2401
Images: 92
Joined: Dec 18th, '12, 12:24 pm
Location: Ontario, Canada
Lovely layering and photos of your sweet girl!

Cocoa Daisy

Posts: 2961
Images: 489
Joined: Oct 1st, '11, 1:02 am
---