Moments by Ashli Oliver
---
Daisy Petal

Posts: 31
Images: 312
Joined: Jul 28th, '12, 4:17 pm
Image Description
Once again, I was inspired by the bold colors of this kit. They look so lovely paired with black and white and layered on a field of white. I used the lovely floral paper to fussy cut out the large black and white flower at the top of the page and also to make the twine-wrapped paper roll at the bottom. With bold colors like these, the design come together so easily!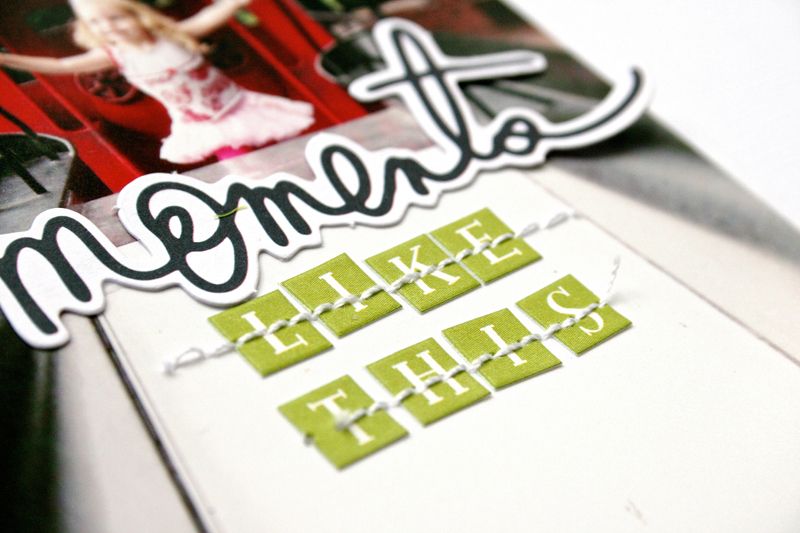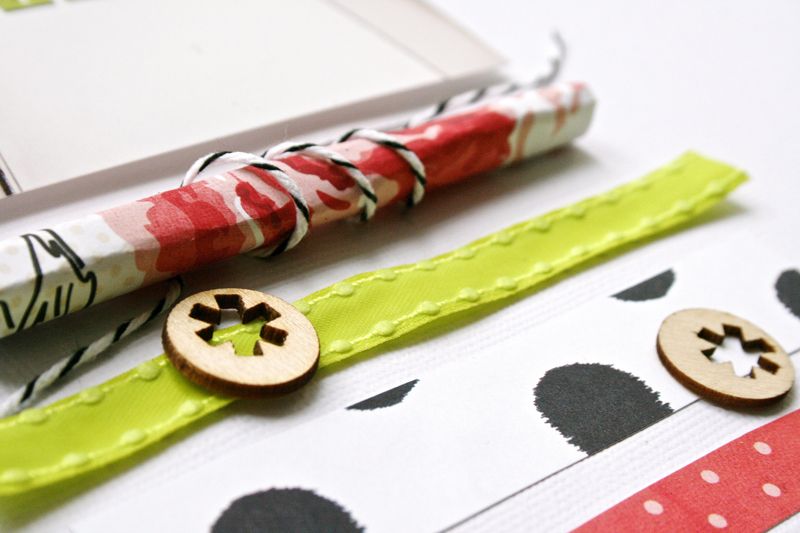 I love the wonky lines with the journaling around the border. This is gorgeous!
MARTI
LOVE how you did that frame...so beautiful!

http://roebuck-adventures.blogspot.com
What a stunning page with such beautiful detail.
Design Team

Posts: 16889
Images: 1167
Joined: Apr 1st, '09, 7:28 am
Location: UK
---