City Museum
---
Cocoa Daisy

Posts: 2961
Images: 489
Joined: Oct 1st, '11, 1:02 am
Image Description
Created with the Main and DITL Kits. I loved using the exclusive pattern paper for this layout about a recent road trip to the City Museum in St. Louis! (It's awesome BTW!) I misted the Heidi Swapp Chipboard alphas with a "Skyscraper" mist-loved the urban distressed feel it added to the letters.
I created a hidden journaling (lift-up) spot by using a craft knife to cut out a segment of the wooded patterned paper and then placed more patterned paper behind it to journal on. I also used a craft knife to cut out the triangles. I machine stitched around them and the date in the pink patterned paper as well. Love that sneaker stamp that Arleigh created that's included in the stamp sub and DITL I believe.
[hsimg]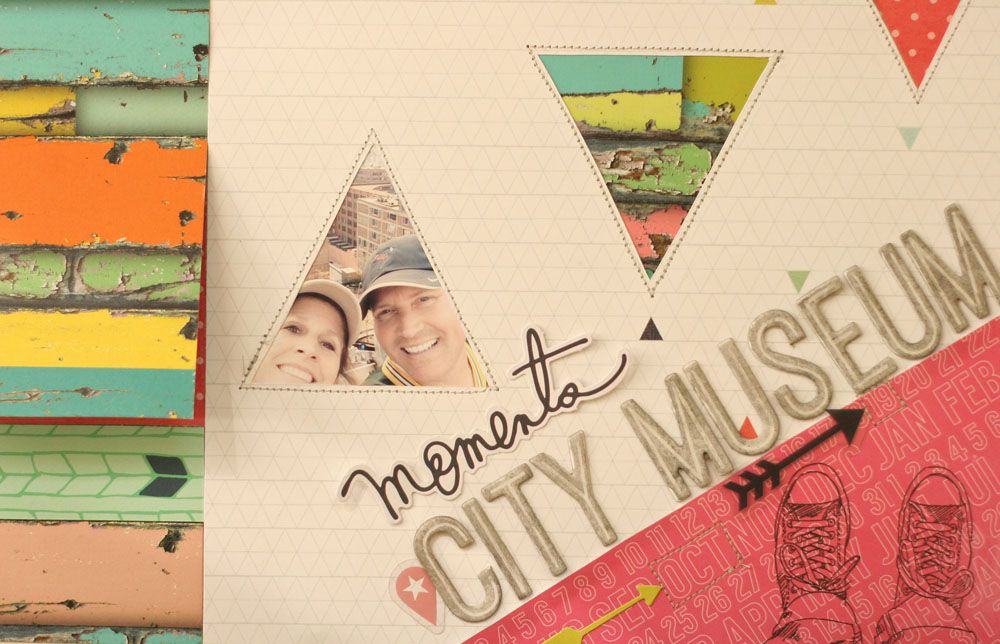 [/hsimg]
[hsimg]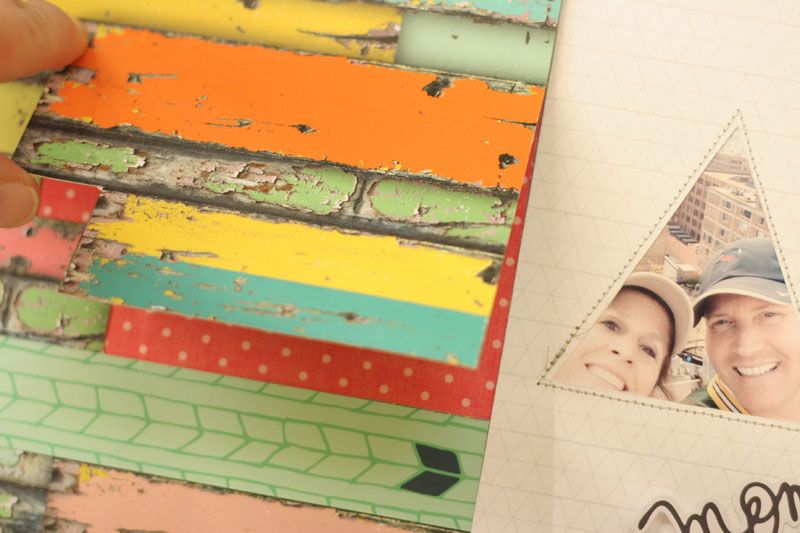 [/hsimg]
Ahh this is just so cool!!

http://roebuck-adventures.blogspot.com
O, love the design with the triangles! And the hidden journaling!
Love your design and how you used that painted wood paper!
MARTI
---