Image Description
I don't often do photoless layouts, but there really wasn't a photo to go with this change in my schedule that I wanted to document. I now teach a church education class for high schoolers every weekday morning at 6 a.m. It requires a strict sleep policy for me because I have health issues that crop up when I don't get enough sleep. When I saw the morning/afternoon/night cards in the patterned paper add on, I knew I had to document my new hours. It was different to not use a layout, but once I thought about the cards as being a photo, it went much better. I love the cut file finger and leaves, they added the perfect visual texture.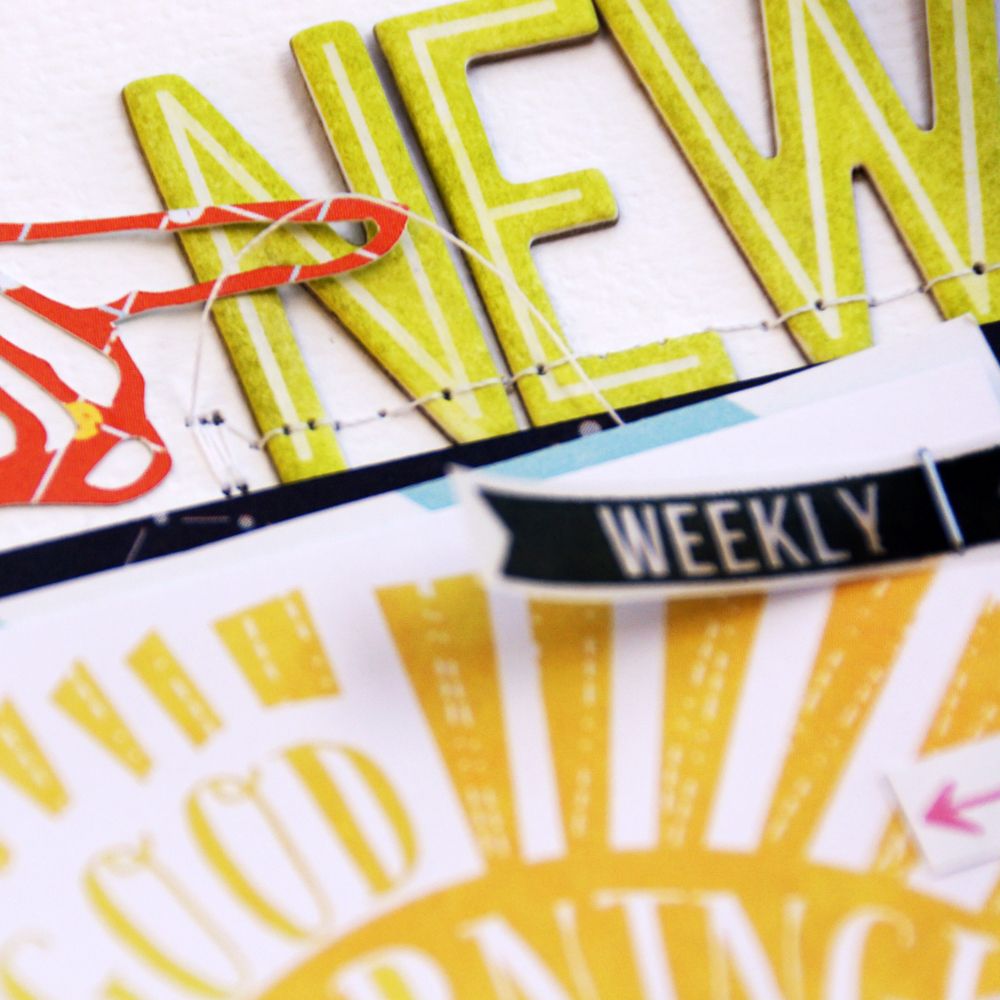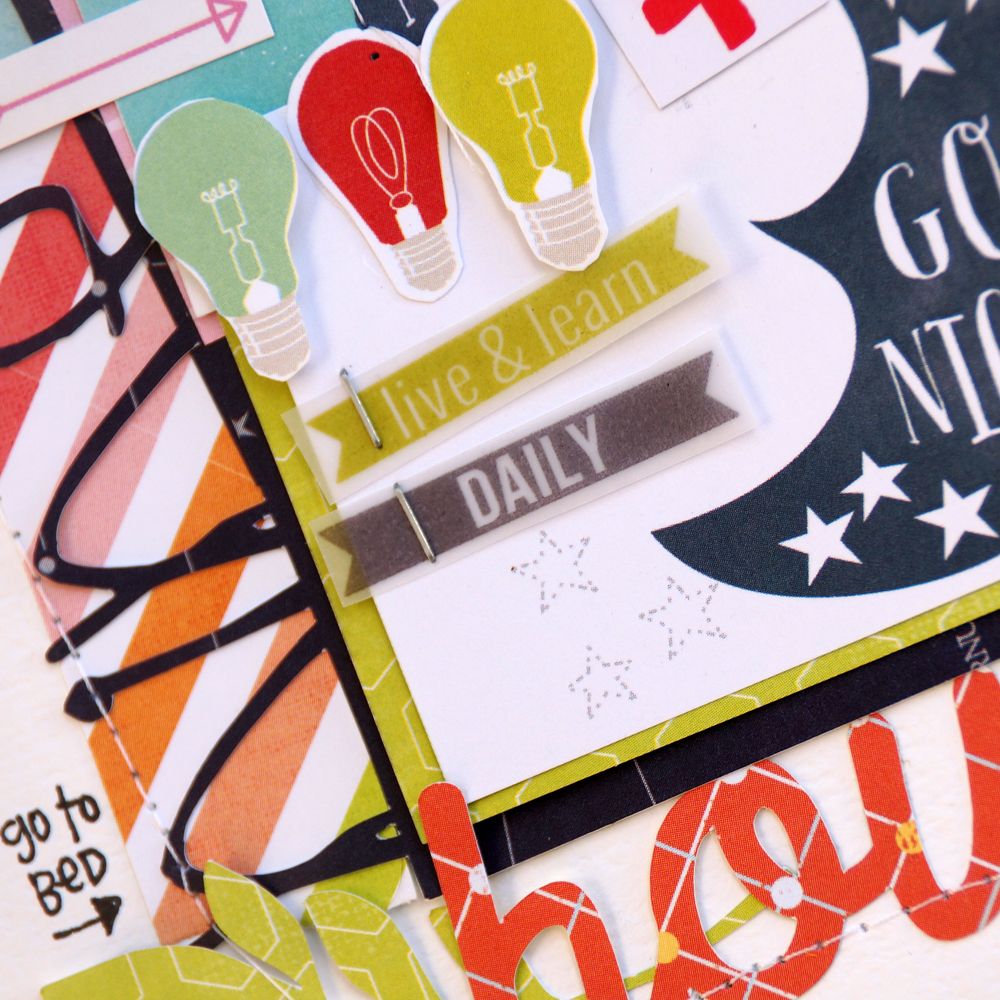 10 Comments • Page 1 of 1
love this!!! all the little details are amazing!

This is fab! I love all the colours and layers!
Daisy Petal

Posts: 28
Images: 49
Joined: Aug 30th, '14, 2:18 pm
WOW! This is AMAZING!

http://roebuck-adventures.blogspot.com
Fabulous design and your use of color is amazing!
really clever the way you did this.
Love love love this! Such a perfect way to use those great cards. Your little bits and embellishments are fantastic.
Cocoa Daisy

Posts: 2401
Images: 92
Joined: Dec 18th, '12, 12:24 pm
Location: Ontario, Canada
Awesome! Awesome! Awesome!
MARTI
Where do I file a complaint? You got more than your fair share of creativity.
But I still love you.
g
---
10 Comments • Page 1 of 1