Image Description
I used the gold foil mist from the Project Art kit for the background.
[URL=http://smg.photobucket.com/user/delijoe/media/Wanderandbefreecloseup2_zpse937330d.jpg.html]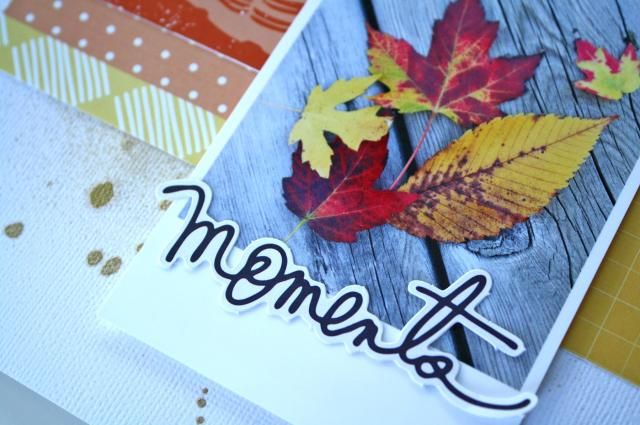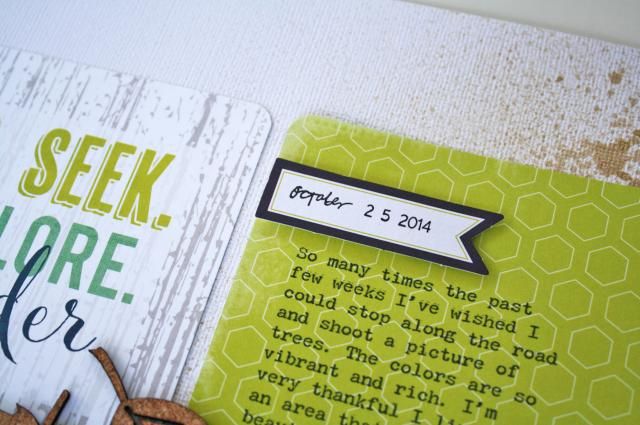 This is so gorgeous. I love the colors and simplicity.
So so pretty! Love the grid!
Love this! Great way to capture the beauty of the season!
Love love love this simple design, and the way you kept it interesting by adding in all those great little details and extras.
Cocoa Daisy

Posts: 2401
Images: 92
Joined: Dec 18th, '12, 12:24 pm
Location: Ontario, Canada
I'll be lifting this.
I love it!
Love this grid design!
MARTI
---