Details & Memories
---
Image Description
I honestly can't keep up with how fast little Sophia is growing. In the past few weeks she's been making lots of noises, standing up by herself, crawling away to a corner when she has something that she's not suppose to play with and of course, being her sweet adorable self. I really need to document all these moments more and using lots of goodies from Blue Ridge, Parkway and Shenandoah. TFL.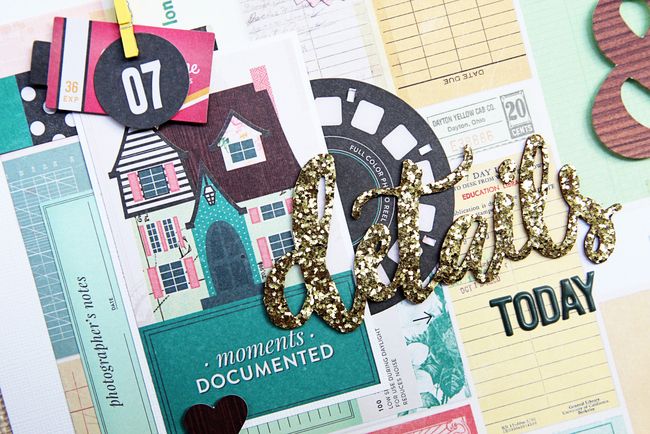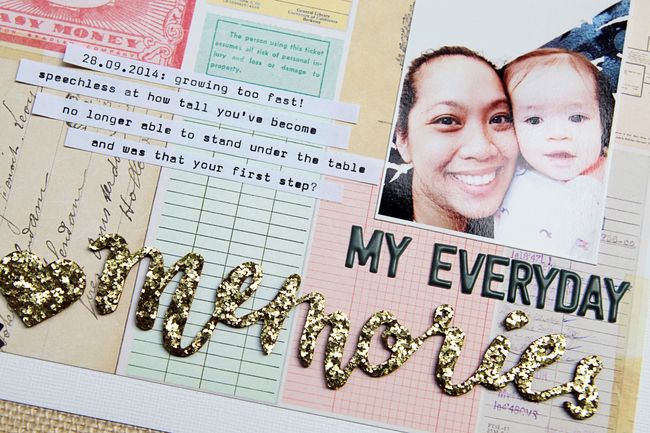 gorgeous. you rocked this kit.
Great page! Love the journaling.
i love that you used that paper as the backgroudn!
Come visit my blog -
http://www.justnicks.blogspot.com

Cocoa Daisy

Posts: 849
Images: 55
Joined: Dec 31st, '12, 8:46 am
Location: Winnipeg, MB Canada
Such a busy, adorable age! Love this design!

Cocoa Daisy

Posts: 2648
Images: 217
Joined: Jul 5th, '12, 2:08 pm
Location: Michigan, USA
---