Cocoa Daisy

Posts: 454
Images: 62
Joined: Nov 28th, '12, 8:14 pm
Location: Crystal Lake, IL
Image Description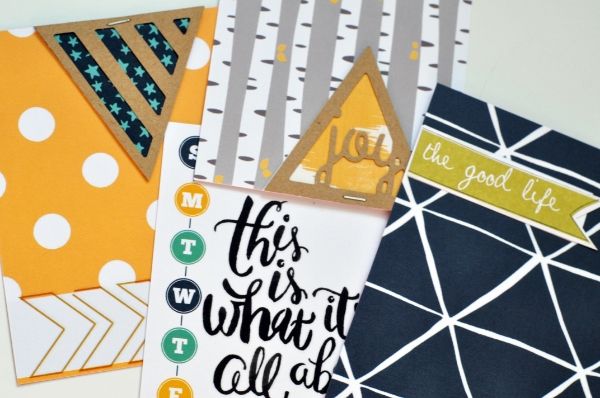 2 page spread for last week using the DITL kit and add-on...so many fun elements and I loved getting to join Steph in designing some of the DITL cards this month!
super bold and cute Martha!
I love the mix of b/w and color photos.
what a fun and colorful spread!
Come visit my blog -
http://www.justnicks.blogspot.com

Cocoa Daisy

Posts: 849
Images: 55
Joined: Dec 31st, '12, 8:46 am
Location: Winnipeg, MB Canada
Between your design work and her personality your PL pages always have such a great energy! Love this spread!

Cocoa Daisy

Posts: 2648
Images: 217
Joined: Jul 5th, '12, 2:08 pm
Location: Michigan, USA
---