Adventure
---
Cocoa Daisy

Posts: 454
Images: 62
Joined: Nov 28th, '12, 8:14 pm
Location: Crystal Lake, IL
Image Description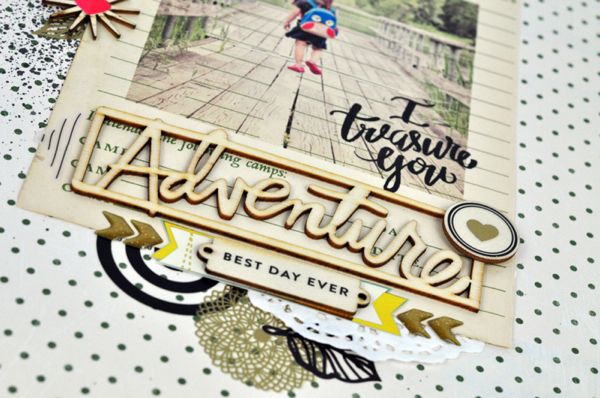 All Crabtree Falls add-on except for the pp which is from the Main Kit. I printed my photo on a page from a vintage Girl Scouts handbook, I love the vintage feel it gives the LO plus it coordinates perfectly with the pp!.
I love how you've put this together.
Design Team

Posts: 16889
Images: 1167
Joined: Apr 1st, '09, 7:28 am
Location: UK
fantastic!
it's so pretty.
just perfect!
Come visit my blog -
http://www.justnicks.blogspot.com

Cocoa Daisy

Posts: 849
Images: 55
Joined: Dec 31st, '12, 8:46 am
Location: Winnipeg, MB Canada
This page in perfectly done. Love the muted tone that so fits the texture and feel of the photo!

Cocoa Daisy

Posts: 2648
Images: 217
Joined: Jul 5th, '12, 2:08 pm
Location: Michigan, USA
---