Cocoa Daisy

Posts: 2961
Images: 489
Joined: Oct 1st, '11, 1:02 am
Image Description
Created with the DITL, Main, and stamp kits. I loved using the "pinky promise" stamp and more of the stamps on my layout and the exclusive flair was perfect for our week of adventuring in Wonderland performances.
I added vintage type and handwritten journaling and machine stitched in several places. The top right "best day ever" was a cut down 3x4 DITL card that I stitched around several times. Just another way to utilize your kit cards in a non-traditional way.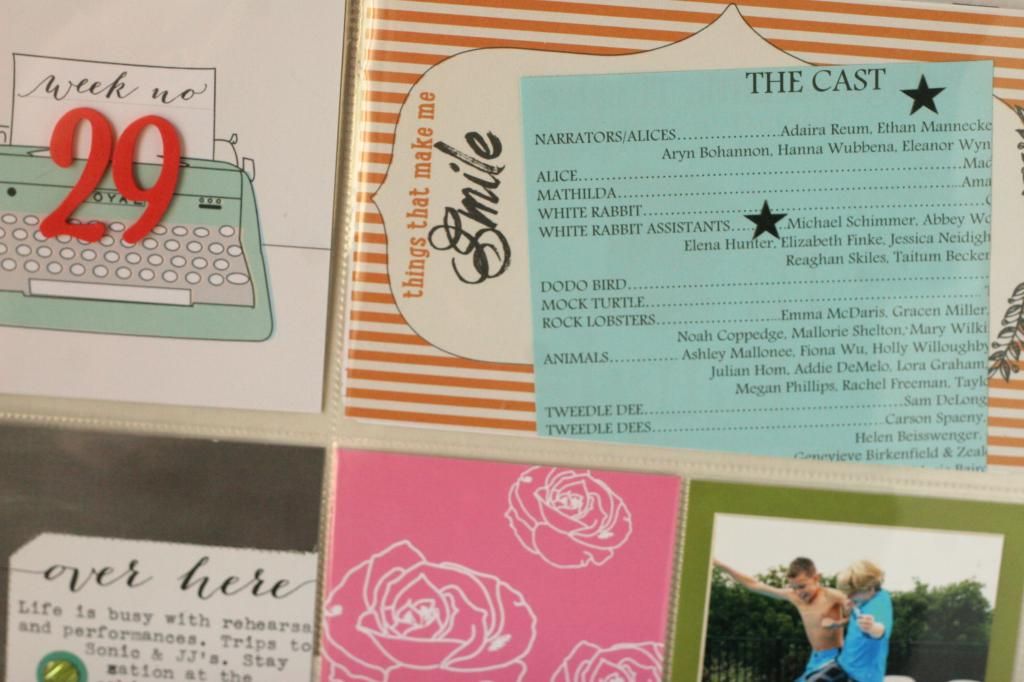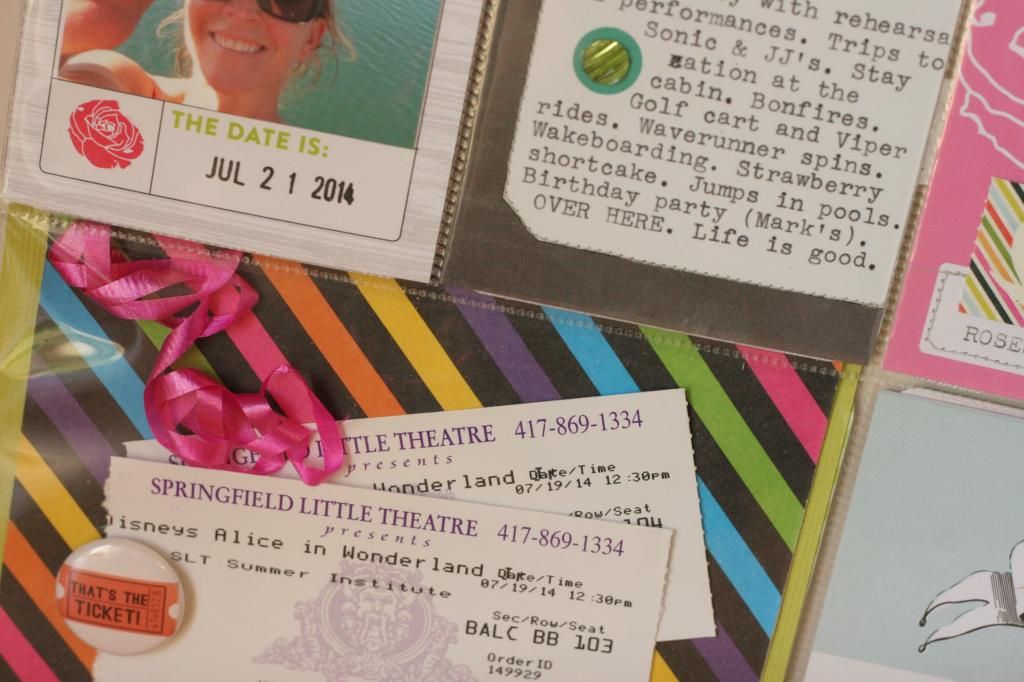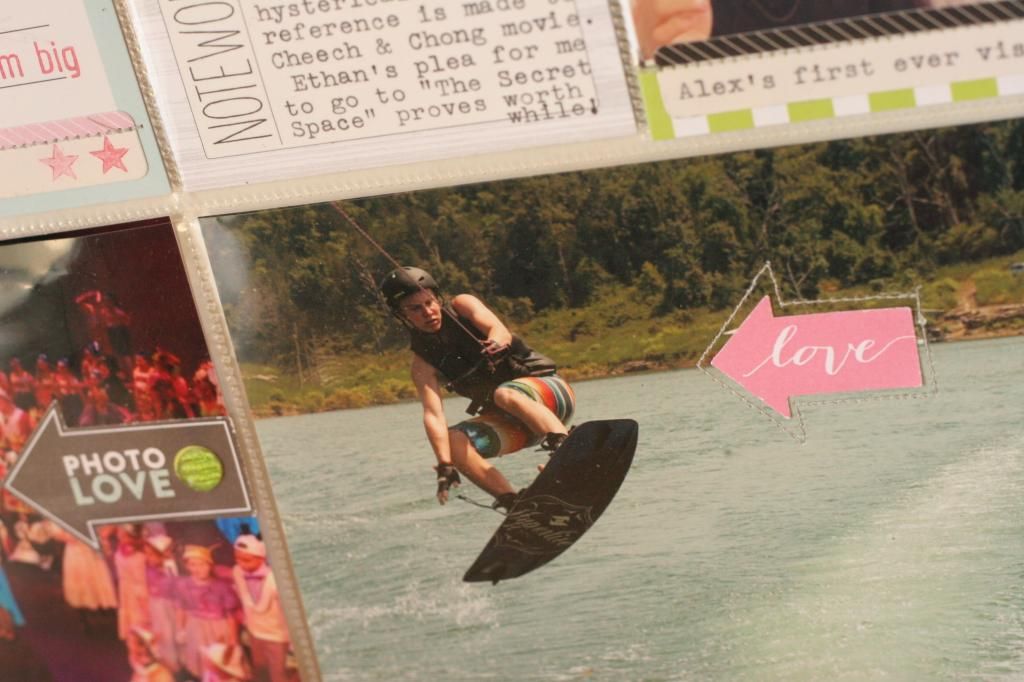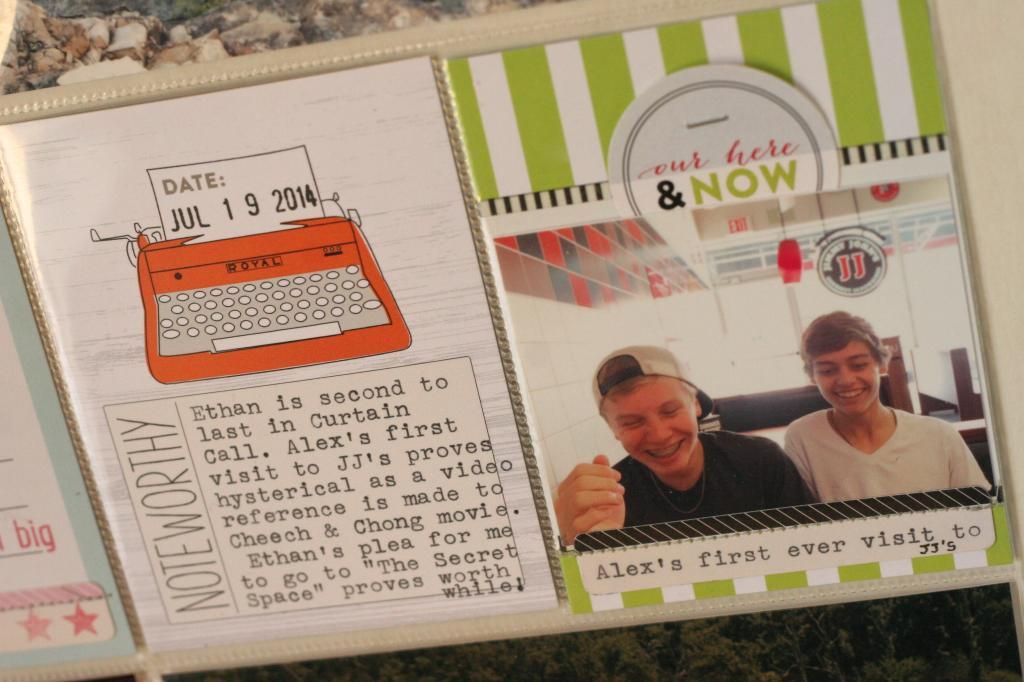 Comment by MarthaBonneau » Sun Jul 27, 2014 5:08 pm

Perfect! Love all of the little details!
Last edited by
SuzMannecke
on Jul 28th, '14, 6:19 pm; edited 2 times in total
Cocoa Daisy

Posts: 2961
Images: 489
Joined: Oct 1st, '11, 1:02 am
This looks fabulous, Suz! Love the balance and all of the details that you added.
MARTI
---