Focus
---
Cocoa Daisy

Posts: 454
Images: 62
Joined: Nov 28th, '12, 8:14 pm
Location: Crystal Lake, IL
Image Description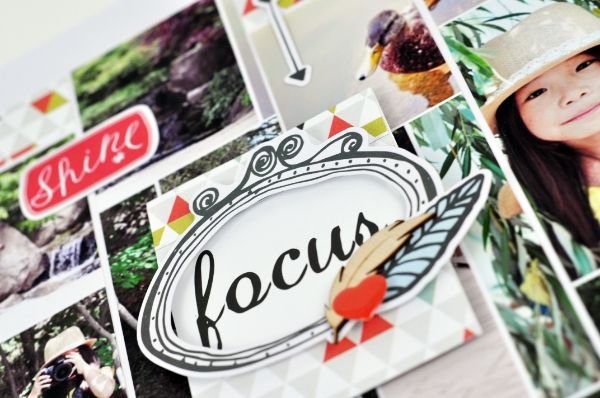 The secret to this LO is I printed all my pics on one sheet and then cut it into strips and offset them. Added a few embellishments and pp to direct your eye around the LO and finished it off with the "focus" card which I framed with that perfect little sketchy frame!
I love that your life is so busy and interesting and fun every day! I love the way you scrap the many details too!

Cocoa Daisy

Posts: 2648
Images: 217
Joined: Jul 5th, '12, 2:08 pm
Location: Michigan, USA
amazing. From design to photography to color.
perfection.
Sweet, fun page Martha!

Cocoa Daisy

Posts: 2961
Images: 489
Joined: Oct 1st, '11, 1:02 am
Perfect layout with the photos - adorable!
Love love love all of these photos!
Cocoa Daisy

Posts: 2401
Images: 92
Joined: Dec 18th, '12, 12:24 pm
Location: Ontario, Canada
---