Cocoa Daisy

Posts: 454
Images: 62
Joined: Nov 28th, '12, 8:14 pm
Location: Crystal Lake, IL
Image Description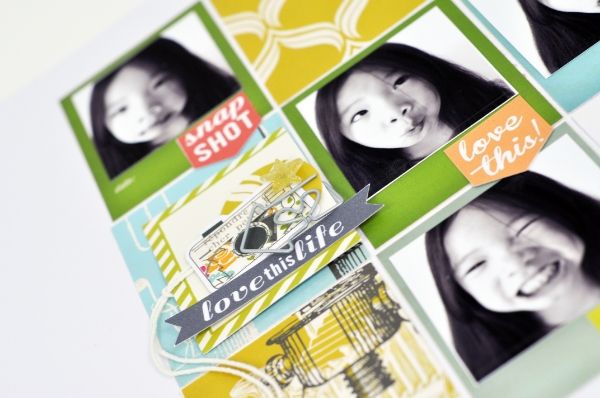 Created for this month's sketch. Used bits and pieces from most of the kits along with elements from this month's Panda Eight printable. I don't do a lot of layouts with multiple pics but I like the way this turned out!
I send my husband the printables file at work and have him bring them home to me the past two months. Love them all and you nailed this page so well! She is so cute and I can see why you wanted all these pictures on a page.

Cocoa Daisy

Posts: 2648
Images: 217
Joined: Jul 5th, '12, 2:08 pm
Location: Michigan, USA
darling. I love her silly faces.
Love the b/w photos against the colors. Also love how you layered all of the little bits. Gorgeous!
MARTI
Cocoa Daisy

Posts: 2401
Images: 92
Joined: Dec 18th, '12, 12:24 pm
Location: Ontario, Canada
---