Image Description
A good mix of all the kits here - Main, Thrift Shop add on, DITL and Flea Market add-on
I used the washi to make a pattern across some simple white cardstock and then added papers from the kit to the top of the page.
I love all the different alphas in the kits and mixed a few up here with a diecut title.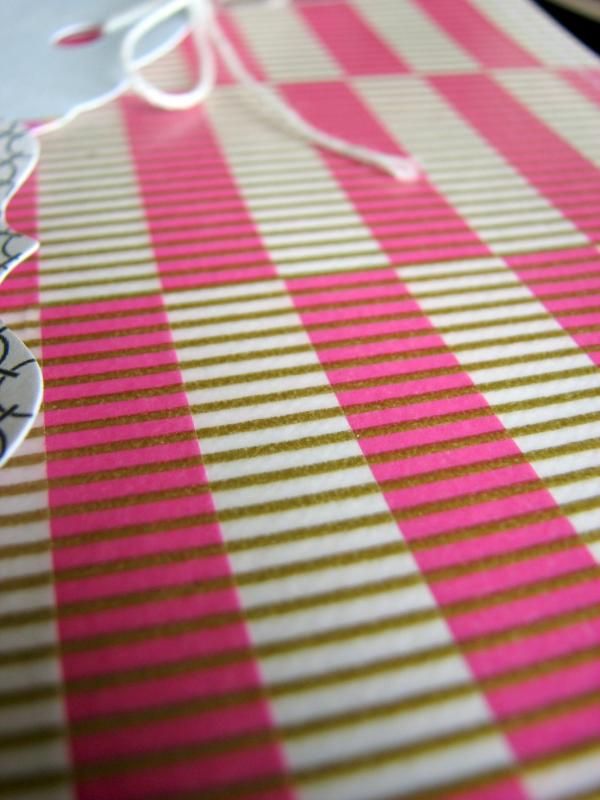 Oh my. I knew this was gonna be awesome! Just gorgeous!

http://roebuck-adventures.blogspot.com
The way you used the wash is genius! Love every detail here!

http://mugsyboo.typepad.com/
Cocoa Daisy

Posts: 454
Images: 62
Joined: Nov 28th, '12, 8:14 pm
Location: Crystal Lake, IL
Such a great page! Your heart is all over this and that photo?! Love it.

Cocoa Daisy

Posts: 2648
Images: 217
Joined: Jul 5th, '12, 2:08 pm
Location: Michigan, USA
wow. those circles are perfect. really like this!
Such a FUN design, love it!
The washi and the circles.....perfection!
MARTI
Such a sweet photo! Love the punched circles!
Cocoa Daisy

Posts: 2401
Images: 92
Joined: Dec 18th, '12, 12:24 pm
Location: Ontario, Canada
---