Cocoa Daisy

Posts: 2961
Images: 489
Joined: Oct 1st, '11, 1:02 am
Image Description
Created with main Kit and Scenic Route (Add-on One) and DITL. I created the (+) background with my Silhouette and machine stitched around it. Then began layering around my photo. [url][URL=http://s1184.photobucket.com/user/SuzMannecke/media/Mobile%20Uploads/image_zps52f208a3.jpg.html]
[/url]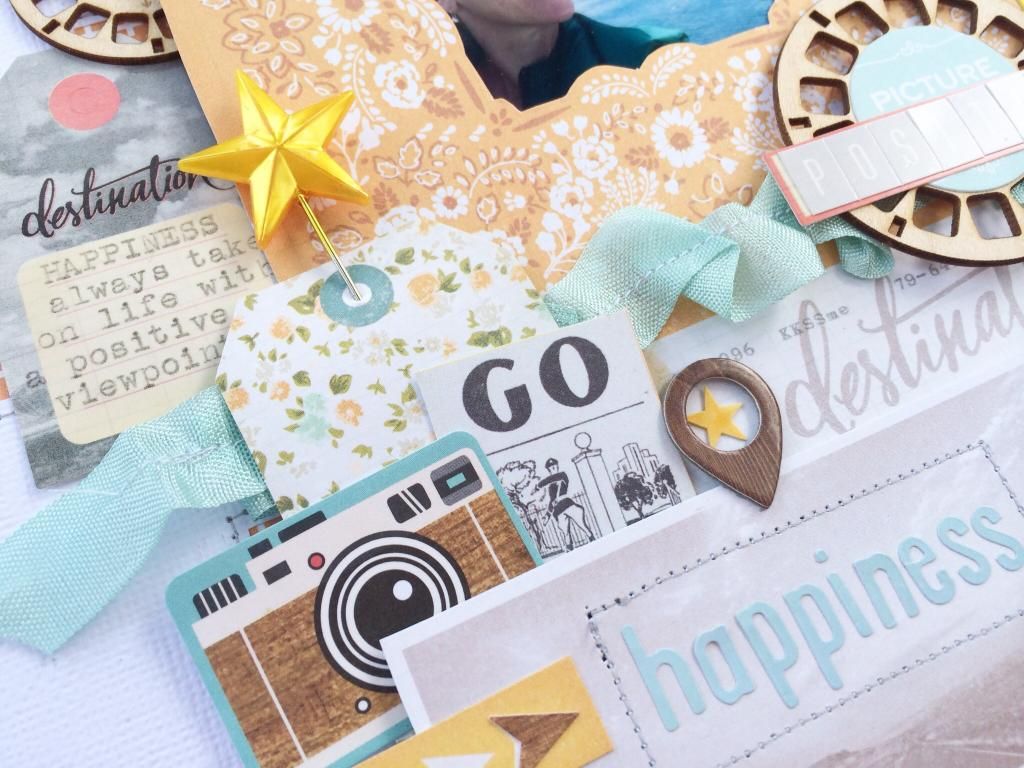 [/url]
I created this layout to show how one can create a design with some travel themes to it in a different way. I also created this layout as a reminder to myself that having a positive viewpoint can lead to happiness even amidst, loss, grief, or troubling, difficult times. I wanted the layout to remind myself of the importance of positivity in determining my happiness.
WOW WOW WOW! Amazing!

http://roebuck-adventures.blogspot.com
Oh my goodness. I can't tell you how much I love this in all its layery stitchy glory.
Seriously stunning!!! The stitching... sigh.
The stitching, the layers, the message to yourself- fabulous!!
MARTI
Thank you all so much for your kind comments!

Cocoa Daisy

Posts: 2961
Images: 489
Joined: Oct 1st, '11, 1:02 am
---