Image Description
I love getting memories from my childhood scrapped. This is one that the background paper demanded I find this picture. This is the same sort of landscape that my dad drove the ambulance in that thrilling day. I had fun mixing Viewfinder with Scenic Route and Skyline, the various elements supported our adventure so well. I love that we have those fun paper clips from Papermania included in the Scenic Route kit, it's nice to have something different.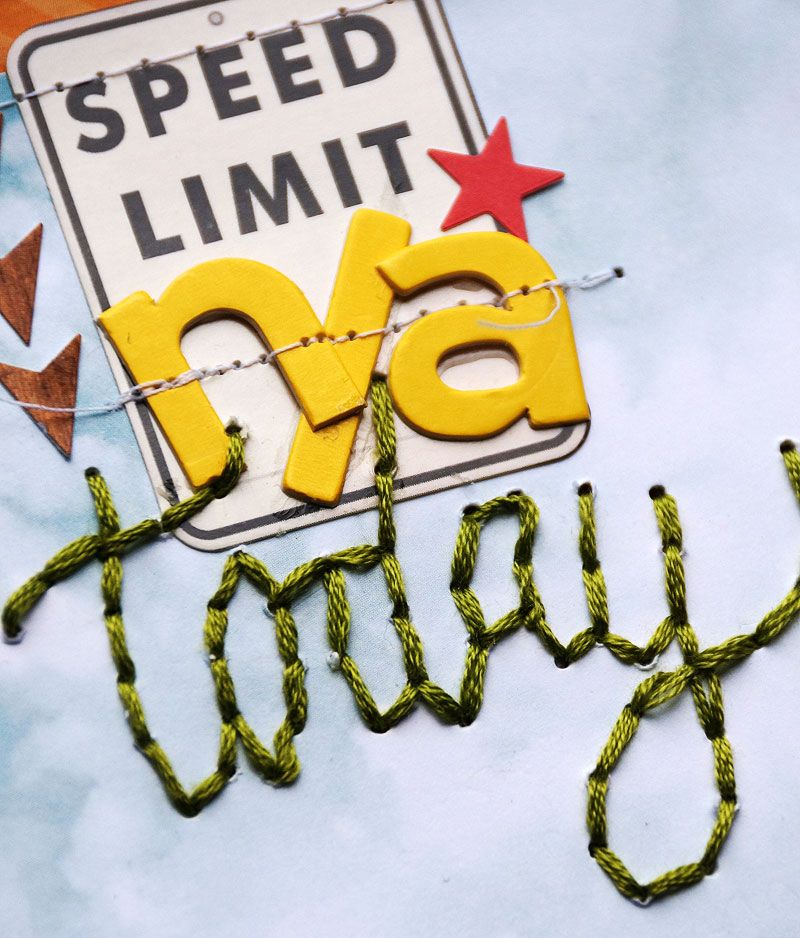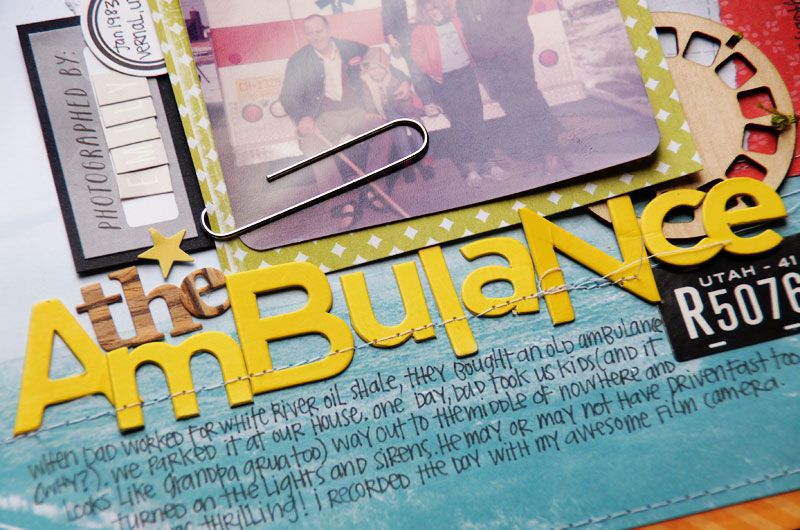 I love how you've made this.
That paper stumped me for a LO. But you've used ut so well.
Design Team

Posts: 16889
Images: 1167
Joined: Apr 1st, '09, 7:28 am
Location: UK
Looove how you used this paper! Also love the details, like the title with the stitching and your beautiful hand writing.
Love this so e!! And as, always, you have the best hand printing ever!

Cocoa Daisy

Posts: 2961
Images: 489
Joined: Oct 1st, '11, 1:02 am
So, I couldn't figure out how to use this paper, but loved it. I'm so going to lift this. This is amazing and I love every bit of it!
--Nicole
Daisy

Posts: 67
Joined: Apr 28th, '11, 9:19 pm
love this paper.
So glad you used this photo, great story.
Yes! Love how you used this background paper. Love all of your bits and layers. Your stitching is awesome, too.
MARTI
Such a cool, nostalgic vibe to this layout, love it!
---