CD July layout 1 by Nicole Sower
---
Daisy Petal

Posts: 31
Images: 312
Joined: Jul 28th, '12, 4:17 pm
Image Description
Uses Viewfinder, Scenic Route, Day in the Life: July, and Day Trip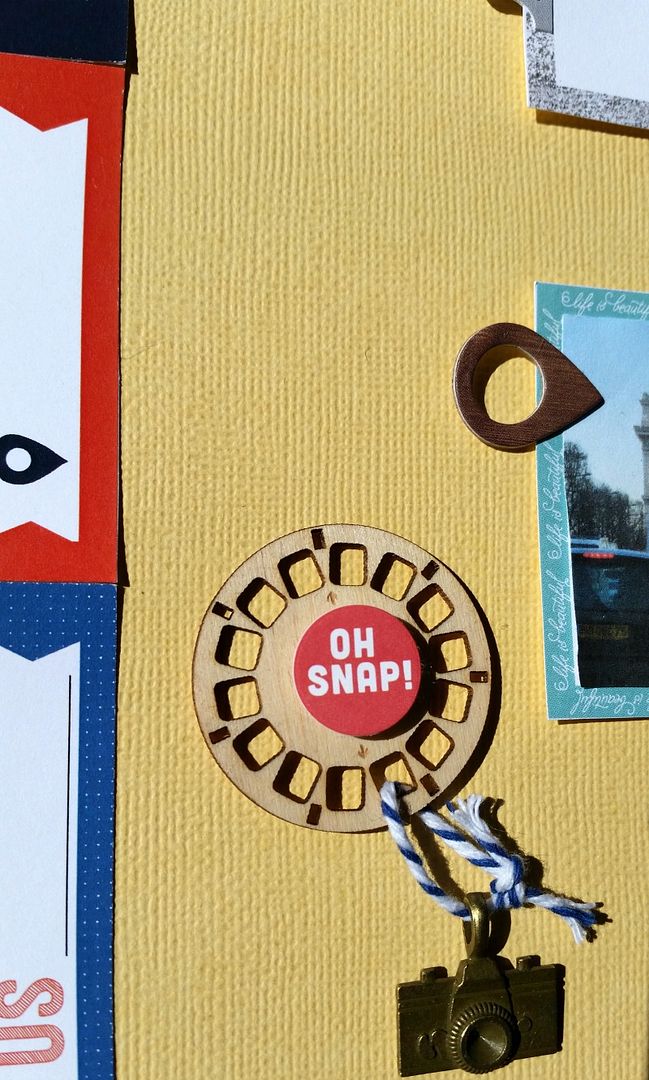 Love the topic, the stitching, and the string of Evalicious tags alongside the edge of your design!

Cocoa Daisy

Posts: 2961
Images: 489
Joined: Oct 1st, '11, 1:02 am
Love your title work and use of embellishments!
Love love everything you did, Nicole!!!

http://roebuck-adventures.blogspot.com
Love the flag, star and wood veneer together. Cute! And how awesome to live in Paris! I need to dream about that one day too!

Cocoa Daisy

Posts: 2648
Images: 217
Joined: Jul 5th, '12, 2:08 pm
Location: Michigan, USA
I like the labels coming down the side and how you hung the camera charm from the viewfinder.
MARTI
Design Team

Posts: 16889
Images: 1167
Joined: Apr 1st, '09, 7:28 am
Location: UK
---