Hello You
---
Cocoa Daisy

Posts: 454
Images: 62
Joined: Nov 28th, '12, 8:14 pm
Location: Crystal Lake, IL
Image Description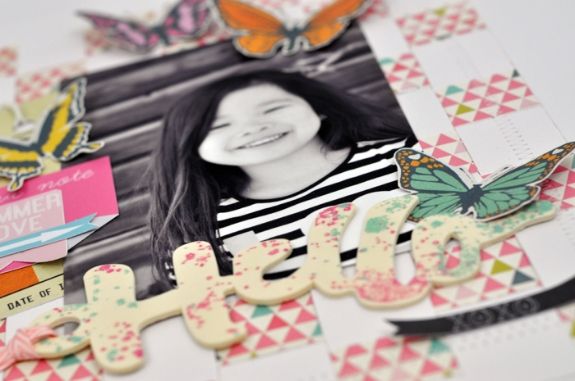 Used elements from the main kit and Daisy Chain add-on along with elements from the exclusive subscriber printable. I cut patterned paper into strips and wove it into a piece of white cardstock to create the background layer.
Looove the weaving and the stitching!
I, too, LOVE the woven background!
love the way you used the paper and the butterflies are so pretty.
So pretty - love the colors and those butterflies!
Daisy Petal

Posts: 42
Images: 56
Joined: May 5th, '08, 6:39 am
Location: Reykjavik, Iceland
I adore that triangle paper! Love the weaving ans stitching, and the perfect way the "Hello" ties in.
Lisa
My Creative Blog:
http://www.mypeaceofpaper.blogspot.com
My Family Blog:
http://www.flahertyfamily.typepad.com
Love how you used the pp.
Design Team

Posts: 16889
Images: 1167
Joined: Apr 1st, '09, 7:28 am
Location: UK
---