Cocoa Daisy

Posts: 454
Images: 62
Joined: Nov 28th, '12, 8:14 pm
Location: Crystal Lake, IL
Image Description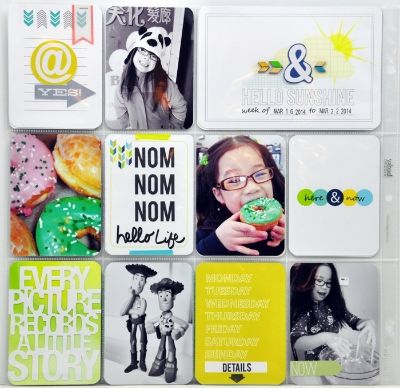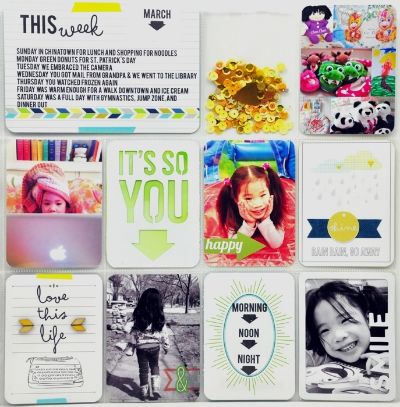 Sigh, I think this is my favorite DITL kit to date! I *loved* each and every card!! The Jillibean Soup cards in add-on #2 are perfect with the DITL kit. I also used the sequins from add-on #2 to create the sequin pocket on the right side. Journaling created on my computer as I have yet to embrace my handwriting...oh and those stamps...swoon!!!
Cocoa Daisy

Posts: 765
Images: 102
Joined: Nov 16th, '12, 12:57 pm
Location: alabama
Design Team

Posts: 16889
Images: 1167
Joined: Apr 1st, '09, 7:28 am
Location: UK
what a fun colourful spread!
Come visit my blog -
http://www.justnicks.blogspot.com

Cocoa Daisy

Posts: 849
Images: 55
Joined: Dec 31st, '12, 8:46 am
Location: Winnipeg, MB Canada
Oh my gosh I LOVE this.
It's so fun.
i love this spread! it's so fun and colorful!
Serious fun going on here, I can tell you loved this kit, it totally rocks in your hands
---