Captain Silly
---
Cocoa Daisy

Posts: 454
Images: 62
Joined: Nov 28th, '12, 8:14 pm
Location: Crystal Lake, IL
Image Description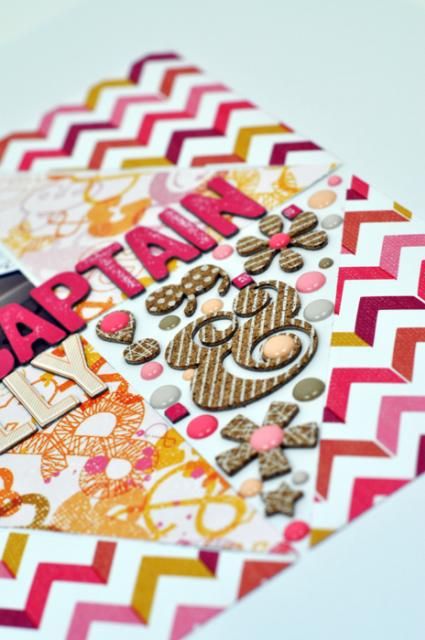 Used lots of Add-on 1 Paint Chip for this one…the mosaic is created with the SC cork accents and those fun enamel dots!
Amazing!!

http://roebuck-adventures.blogspot.com
Oh, this is fantastic! Love the design!
the clustering of embellishments?! So fun! Great layout Martha!

Cocoa Daisy

Posts: 2961
Images: 489
Joined: Oct 1st, '11, 1:02 am
So bright and fun! Perfectly suited for the photo.
Cocoa Daisy

Posts: 2401
Images: 92
Joined: Dec 18th, '12, 12:24 pm
Location: Ontario, Canada
Love how you cut the papers and did that mosaic! This is super awesome!
MARTI
---