Daisy Petal

Posts: 31
Images: 312
Joined: Jul 28th, '12, 4:17 pm
Image Description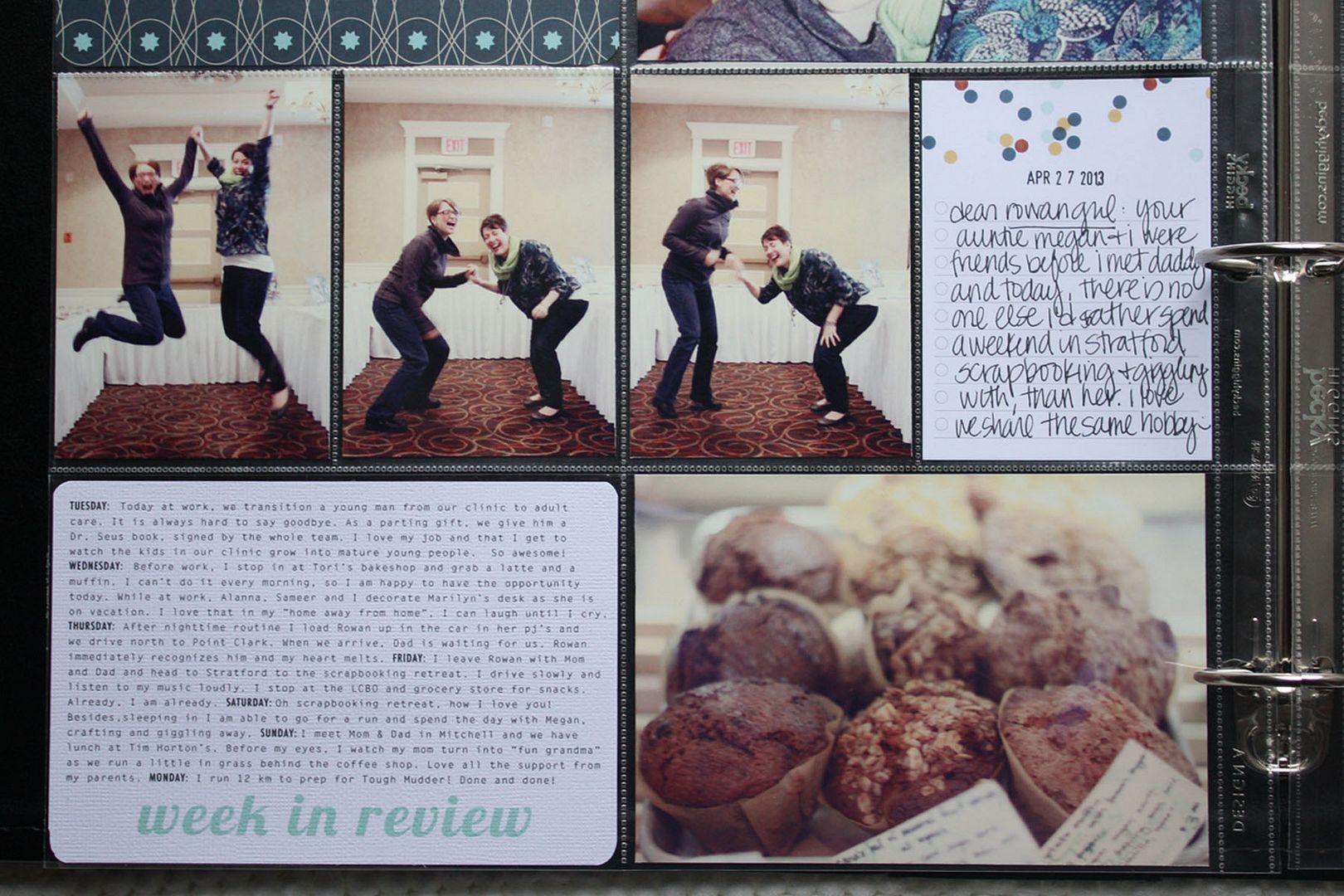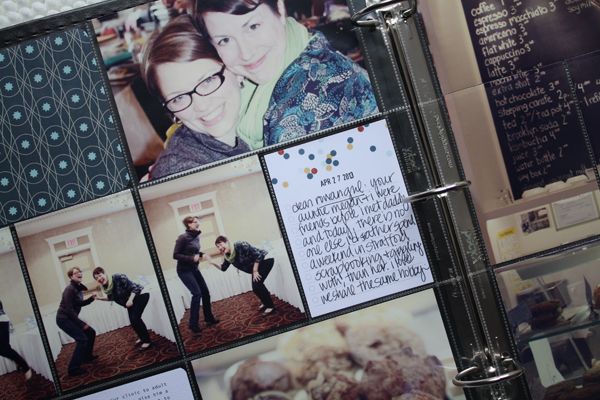 Looks like such a fun weekend. Friends that get you are irreplaceable! I love that you blend type with hand writing on your spreads.
Love the well combined colors.
Great photos and journaling.
The three photos crack me up! Also really like your week in review card. Well done!
Iska Wire
Houston, TX
Your job sounds so rewarding Jess! Great PL spread! Happy to have you guesting here at CD this month!
Love your style. <3

Cocoa Daisy

Posts: 2961
Images: 489
Joined: Oct 1st, '11, 1:02 am
Love the week in review card!
MARTI
---