Image Description
I created the leaf using a technique demonstrated by Julie Fei-Fan Balzer:
http://balzerdesigns.typepad.com/balzer ... thers.html
I used the vellum from the Cashmere add on for my leaf and also stamped it using this month's Herringbone stamp and Cocoa Daisy Hybrid ink.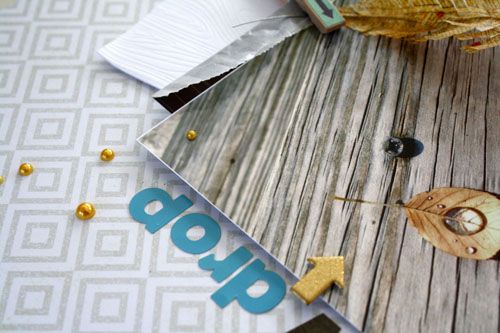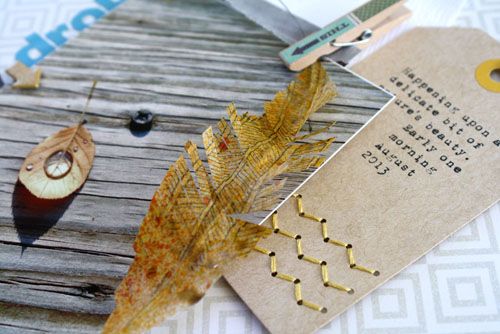 Love the photo, the stitching, and the awesome feather!! What a great layout!

Cocoa Daisy

Posts: 2961
Images: 489
Joined: Oct 1st, '11, 1:02 am
This is so cool Christine!
looks like a magazine add.
Love the leaf! Gorgeous page!
MARTI
Really pretty technique with the vellum and stamping, and that stitching is the perfect touch. The leaf looks like a fairy's cup
LOVE that photo! Such an awesome shot! Very cool technique with the leaf. Love the simplicity and use of white space on this page. Very fresh and "clean" feeling!
Daisy

Posts: 56
Images: 75
Joined: Apr 22nd, '10, 10:31 pm
Cocoa Daisy

Posts: 765
Images: 102
Joined: Nov 16th, '12, 12:57 pm
Location: alabama
Cocoa Daisy

Posts: 765
Images: 102
Joined: Nov 16th, '12, 12:57 pm
Location: alabama
---