Image Description
This is going to be the first of a few pages about my daughter's Senior Prom. There's just too much to say
I used
Record Label
,
Johnny B
, and
Buddy
.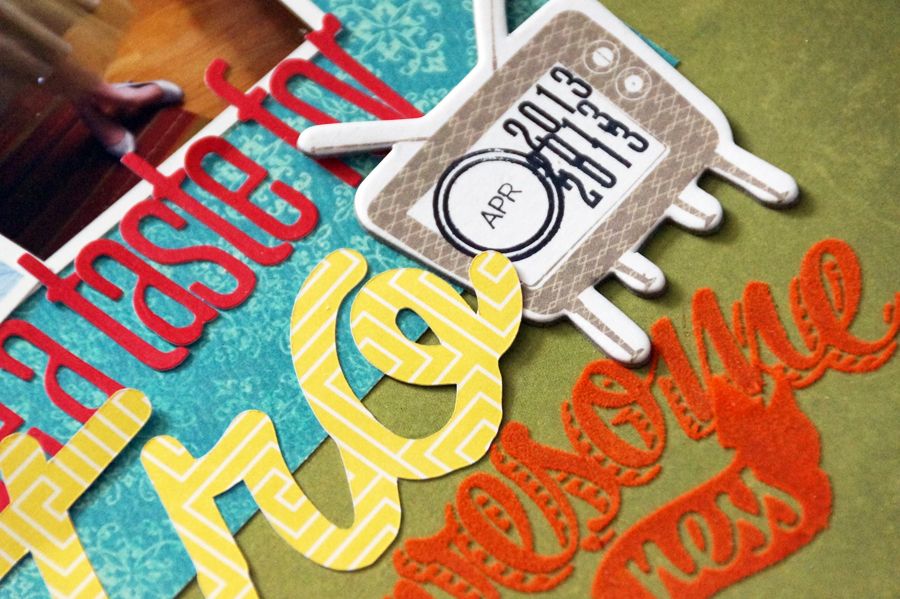 very cute page. I love that the prom look is retro! too fun!
Julie
love the stamping on this Emily.
She is so darling and this layout is perfect with those pretty photos.
Well this is all sorts of Awesomeness! Love the dance steps in orange!
Your girl is gorgeous!
MARTI
love this. worked perfectly with her dress!
Cocoa Daisy

Posts: 765
Images: 102
Joined: Nov 16th, '12, 12:57 pm
Location: alabama
Cocoa Daisy

Posts: 704
Images: 100
Joined: Jul 7th, '07, 10:02 pm
Location: Long Island, NY
---