Image Description
After a week of having our Boxer Twins Mav finally took interest in them. This is the first interaction between him and Q.
The papers in the veneer frames are part of the Elle's Studio packaging in the Wellies kit. I also used pieces from the Mackintosh, Day in the Life, and Forecast kits. The "Important" card is by our April Guest Designer Laina Lamb.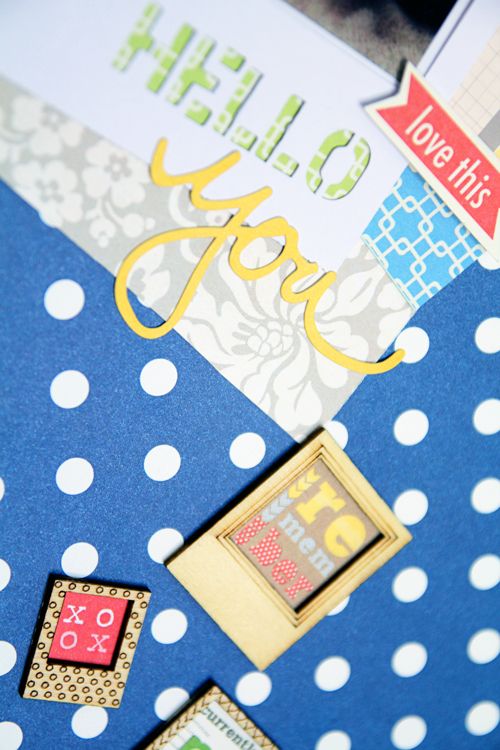 the way you used those mini frames is genius!!!!
---