Image Description
My husband is the very best match for me. I am not sure how I got such a good man, but he keeps me sane and feeling very loved, despite my crazy mood swings. I loved the map paper from WP and thought it would work well for the topic. I used the main kit, Sketchbook, and Line Drawing because I loved the transparencies.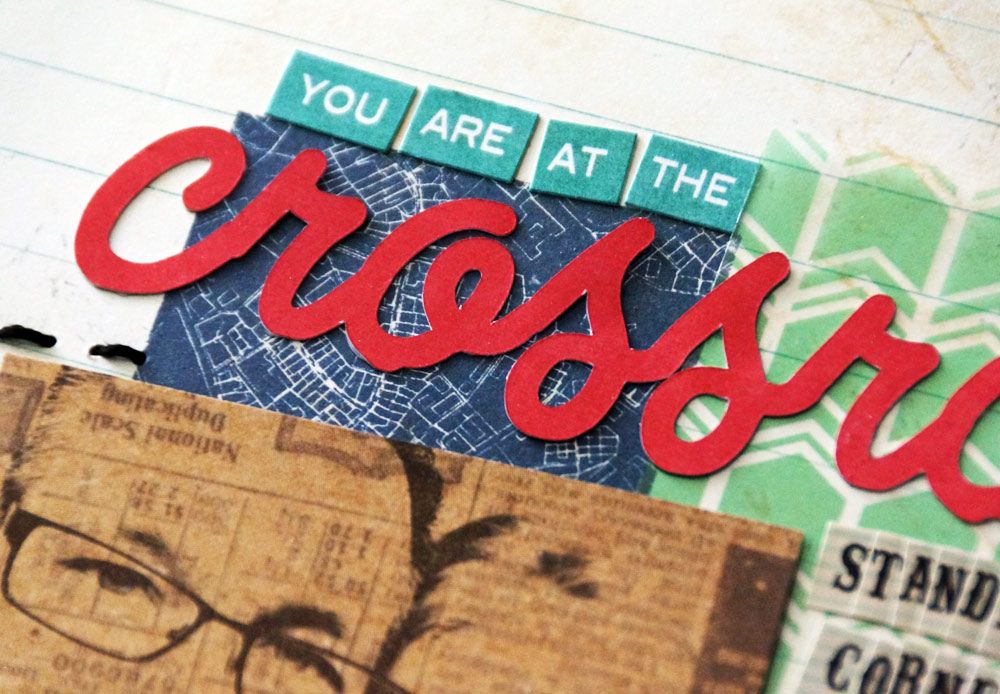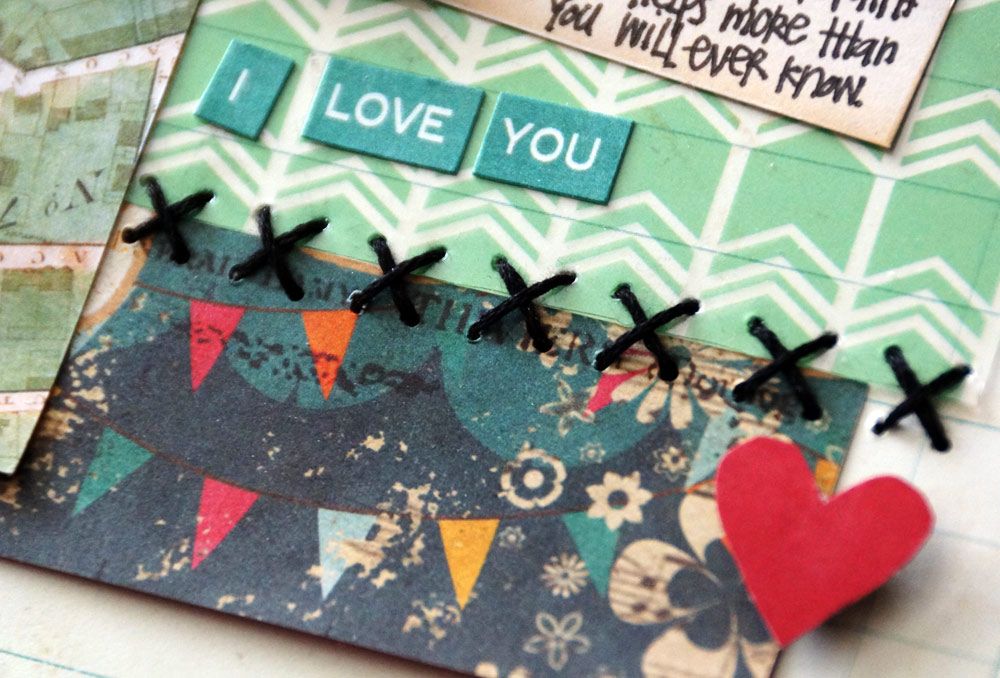 I love this Emily.
It's got a cool crafty feel to it.
and no pastels!
I love that you printed your photo on the pattern paper. I love that it worked out because it is very cool!
Sharmaine
http://skruijver.blogspot.com

Cocoa Daisy

Posts: 3170
Images: 366
Joined: Jul 20th, '09, 8:21 pm
Location: Tasmania, Australia
This is so awesome Emily!
Daisy Petal

Posts: 0
Joined: Feb 28th, '13, 8:57 pm
so great - love how you did the picture!
Karen
Cocoa Daisy

Posts: 880
Images: 16
Joined: Nov 5th, '11, 10:53 am
Location: Hudson River VAlley - NY
Love the title work (and the sentiment!) - lovely layout!
I LOVE how you printed the photo on the pp! Such a cool look to this page!
MARTI
You are so innovative. And in spite of your concerns, you DID do this kit justice! Love that.

Cocoa Daisy

Posts: 2648
Images: 217
Joined: Jul 5th, '12, 2:08 pm
Location: Michigan, USA
That photo is pretty awesome. I hope a tutorial is in the works. Is it just black and white on PP?
Cocoa Daisy

Posts: 430
Images: 241
Joined: Mar 21st, '11, 1:51 pm
Location: New York City
Love this page- great color and design and the subject matter (patience and love) could just as easily apply to my husband.
---