Image Description
Instagram mini album page - bits from both main add ons and a little bit of vellum from the paper add on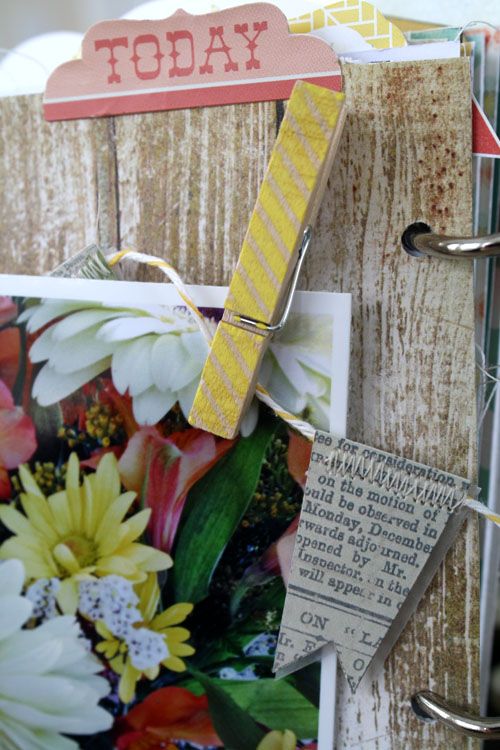 lovely details and photo.
Gorgeous flowers AND page
Sharmaine
http://skruijver.blogspot.com

Cocoa Daisy

Posts: 3170
Images: 366
Joined: Jul 20th, '09, 8:21 pm
Location: Tasmania, Australia
This page is just gorgeous!
Cocoa Daisy

Posts: 324
Images: 47
Joined: Nov 27th, '12, 9:30 am
Design Team

Posts: 16889
Images: 1167
Joined: Apr 1st, '09, 7:28 am
Location: UK
I've wanted that pack of mini clothes pins just for that striped one! Great mini- love the pages I see in the gallery- lots of great color contrast.
---