Love you forever
---
Cocoa Daisy

Posts: 765
Images: 102
Joined: Nov 16th, '12, 12:57 pm
Location: alabama
Image Description
I just loved this Silhouette cut so much that I wanted to use it for a layout. Photo is from just a lazy Sunday afternoon with the mister. I love those days!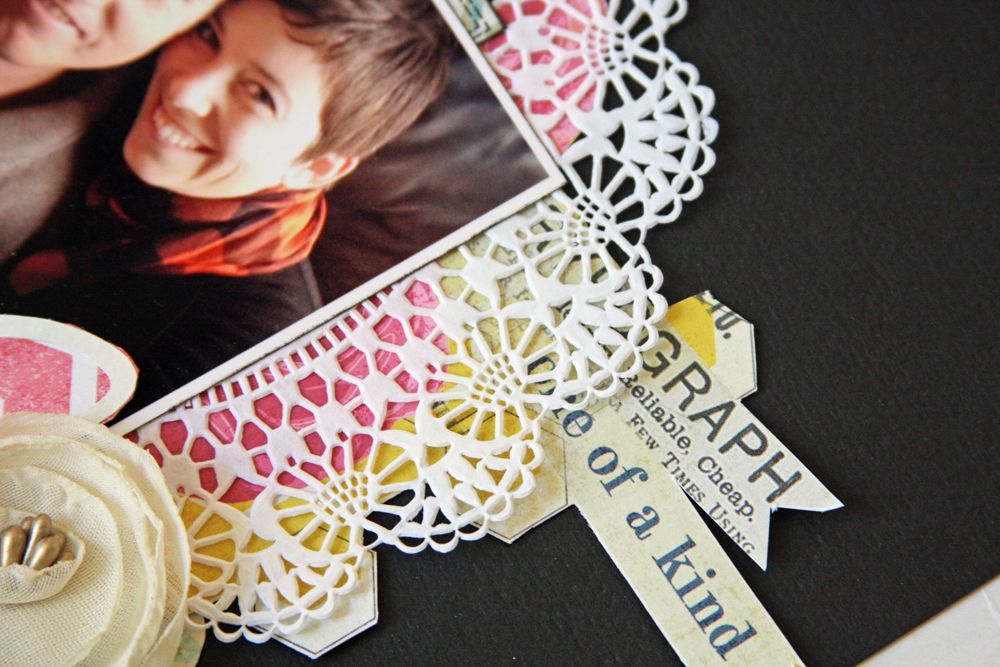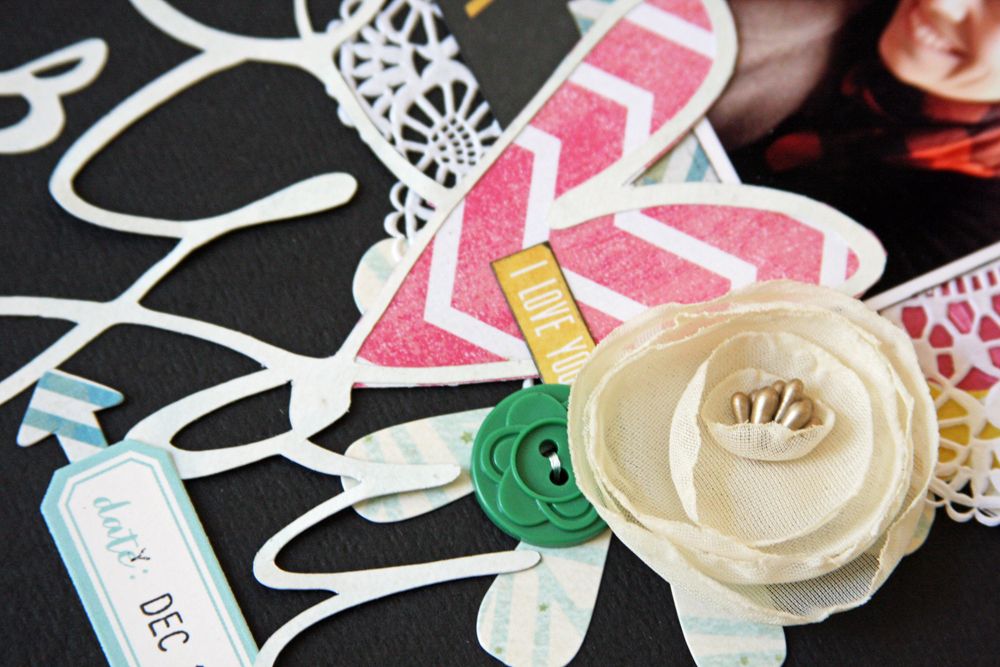 Awwwe, look how cute you are when you're lazy!
Love that cut-out!

Cocoa Daisy

Posts: 2648
Images: 217
Joined: Jul 5th, '12, 2:08 pm
Location: Michigan, USA
Love this! You are awesome with the silhouette! Great photo of you 2.
Gorgeous pic of you guys, M! Such a sweet, romantic page. Love.
g
This layout has stellar layering. I love the sil cut title with the layering of the doily, PP and embellishments. It also contains a photo of my future scarf, so all in all I'd say the layout is perfection wrapped in an awesome scarf.
Cocoa Daisy

Posts: 987
Images: 86
Joined: Dec 30th, '11, 5:03 am
Location: Stavanger/Sandnes, Norway
---