Daisy Petal

Posts: 31
Images: 312
Joined: Jul 28th, '12, 4:17 pm
Image Description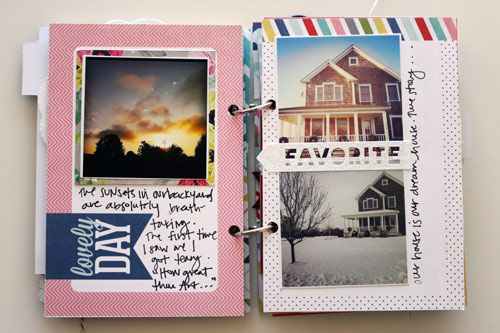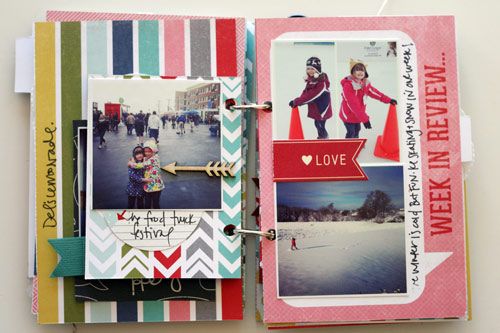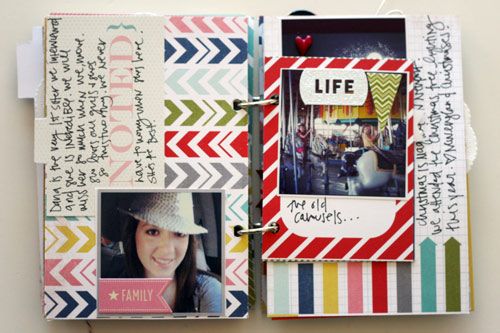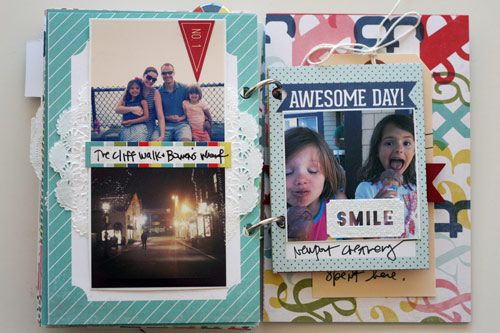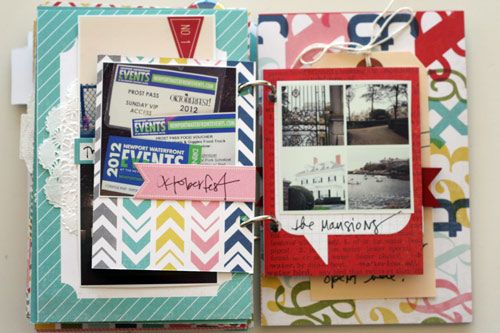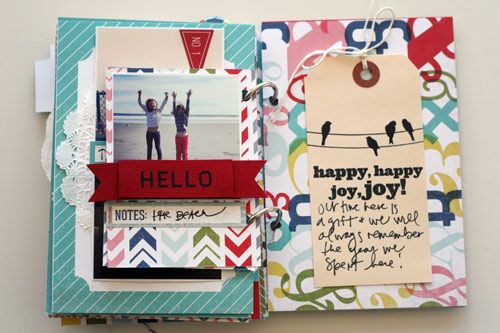 13 Comments • Page 1 of 1
You ROCKED this kit!
Cocoa Daisy

Posts: 1641
Images: 133
Joined: Sep 22nd, '11, 9:16 pm
Location: Chattanooga, TN
this is just a whole lot of awesome in on little book!
Design Team

Posts: 16889
Images: 1167
Joined: Apr 1st, '09, 7:28 am
Location: UK
I love this!! And you used the little happy happy joy joy tag - that made me smile
Christine

Wow! What a fun and vibrant mini! Love it. Def going to be coming back to this one for closer looks at it all.
Cocoa Daisy

Posts: 2401
Images: 92
Joined: Dec 18th, '12, 12:24 pm
Location: Ontario, Canada
The kit was so perfect for making and album like this! This is so awesome and fun!
Cocoa Daisy

Posts: 324
Images: 47
Joined: Nov 27th, '12, 9:30 am
This is so great Stephanie!!!
Karen
Cocoa Daisy

Posts: 880
Images: 16
Joined: Nov 5th, '11, 10:53 am
Location: Hudson River VAlley - NY
Your foodie pics just gave me a craving as I looked through this awesome mini. Especially that Lobstah!
Your life and family are beautiful...and I am glad that is not lost on you! And then the bonus is the way you share so many parts of it with the rest of us.
This is adorable and wonderful!

Cocoa Daisy

Posts: 2648
Images: 217
Joined: Jul 5th, '12, 2:08 pm
Location: Michigan, USA
Cocoa Daisy

Posts: 308
Images: 128
Joined: Apr 30th, '11, 10:27 am
Location: Edmonton Alberta Canada
(sigh) just love. that is all.
Cocoa Daisy

Posts: 704
Images: 100
Joined: Jul 7th, '07, 10:02 pm
Location: Long Island, NY
I enjoyed this so much!! Great job!
Daisy Petal

Posts: 11
Joined: Dec 29th, '12, 8:05 pm
---
13 Comments • Page 1 of 1