For the record*February kit-Double Feature
---
Image Description
I used the main kit and the add-ons Now Showing and Starring Role.
How cool is that view finder stamp?!?!?! I am going to be using that sucker on EVERYTHING!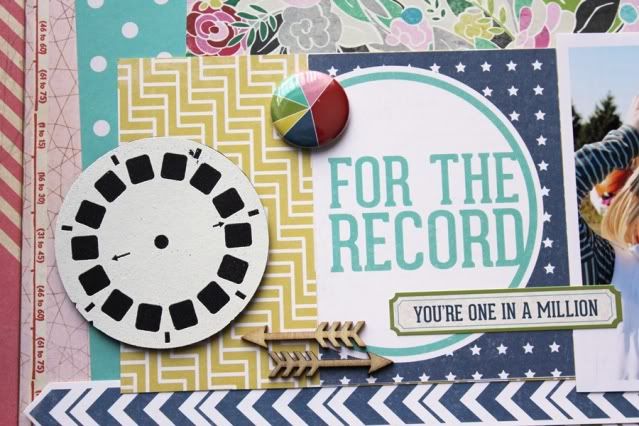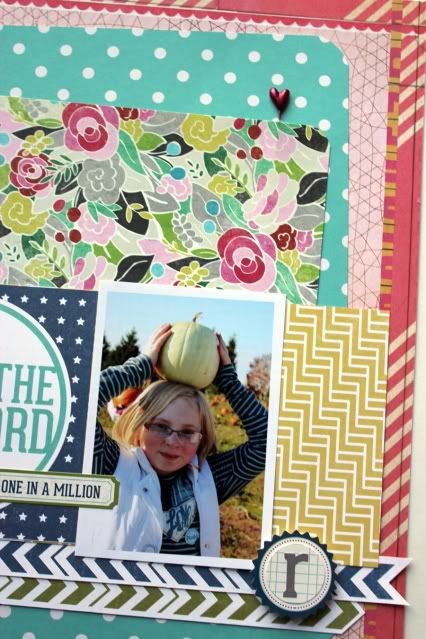 this is so pretty! love how you trimmed out that paper!
Cocoa Daisy

Posts: 765
Images: 102
Joined: Nov 16th, '12, 12:57 pm
Location: alabama
What a great mix of patterns! I love how it all seems to come together effortlessly.
Diana Fisher
http://designbydiana.blogspot.com/
Cocoa Daisy

Posts: 693
Images: 69
Joined: Feb 20th, '12, 1:19 pm
Location: Rochester, NY
The paper choices are so pretty.
you are a rock star with the patterns.
I am loving how you mix all your PP!! and that stamp is awesome! Can't wait to use it!!
Karen
Cocoa Daisy

Posts: 880
Images: 16
Joined: Nov 5th, '11, 10:53 am
Location: Hudson River VAlley - NY
---