Enough
---
Cocoa Daisy

Posts: 765
Images: 102
Joined: Nov 16th, '12, 12:57 pm
Location: alabama
Image Description
There is a song written by Jason Castro that he wrote to his daughter. I just love it. I wanted to convey that same message to my girl.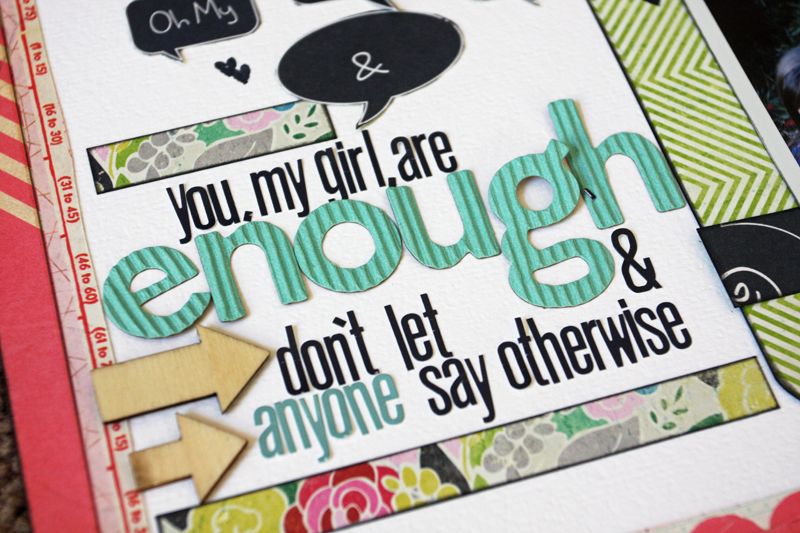 Design Team

Posts: 16889
Images: 1167
Joined: Apr 1st, '09, 7:28 am
Location: UK
Mandie, this is fabulous. Such a beautiful layout and I love the message it sends C.

Denise
Last edited by
nichoda
on Jan 28th, '13, 11:24 pm; edited 1 time in total
Mandie! I love this!!
So fun and sweet!!
Last edited by
spagirl
on Jan 29th, '13, 10:55 am; edited 1 time in total
-Joanne
instagram: @joannessmith
Cocoa Daisy

Posts: 987
Images: 86
Joined: Dec 30th, '11, 5:03 am
Location: Stavanger/Sandnes, Norway
---