Project Life, Week 3
---
Cocoa Daisy

Posts: 765
Images: 102
Joined: Nov 16th, '12, 12:57 pm
Location: alabama
Image Description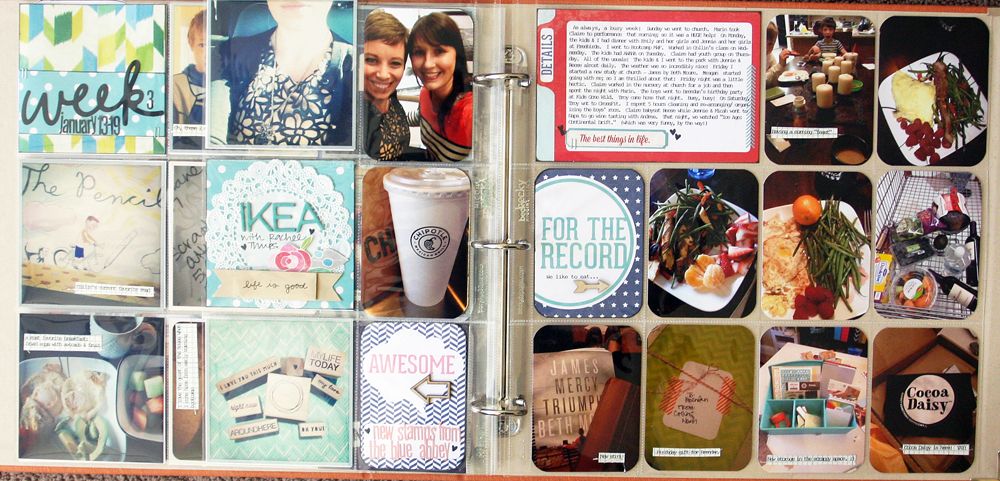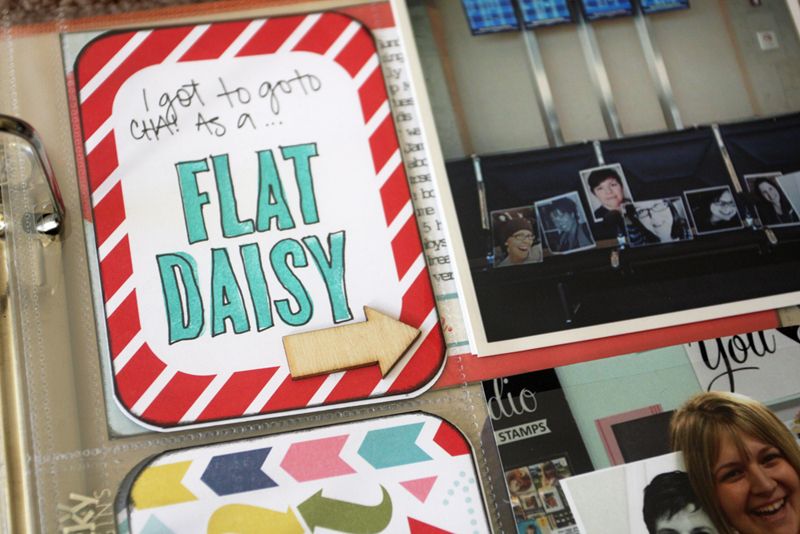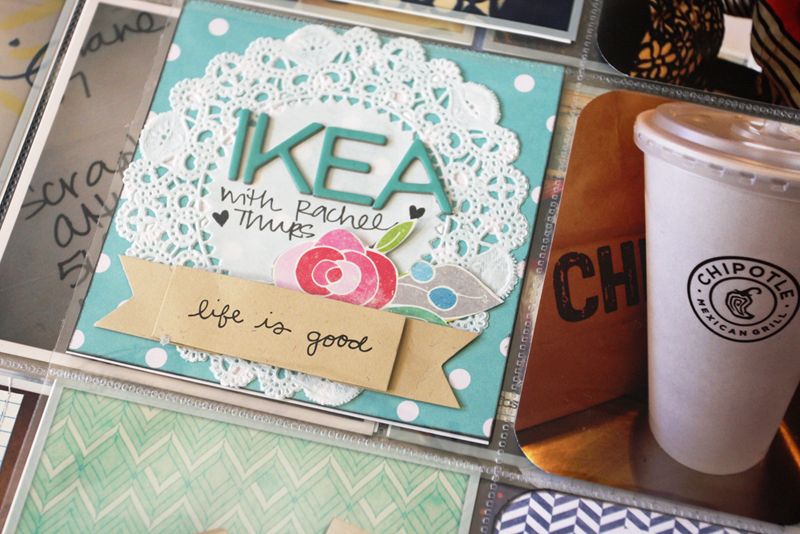 Love what you did with the kit for PL.
your pages are so fun and interesting.
IKEA, Chipotle, Rachel, The Blue Abbey and going to CHA as a Flat Daisy.....all that combined with your creativity is making your PL stellar! Love what I see!

Denise
you are awesome!!
Is this mostly add-on 1?
Cute!!
-Joanne
instagram: @joannessmith
This is just awesome! I see the excitement of projects like this in your work here. Love how you've made it Mandie!
---