Family Nite
---
Cocoa Daisy

Posts: 765
Images: 102
Joined: Nov 16th, '12, 12:57 pm
Location: alabama
Image Description
The stencil in the main kit just made me think of pizza... which made me think of our Friday night Family nights where we eat pizza & watch a movie. I had not yet made a layout about this topic; so I made one with the kit! I just used a precision pen to color in the stencil and patterned paper on the non-designed portions of the pie chart.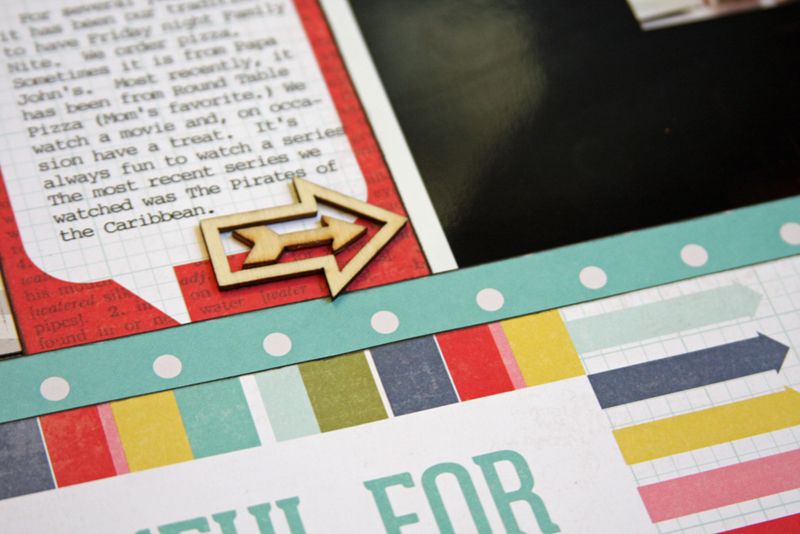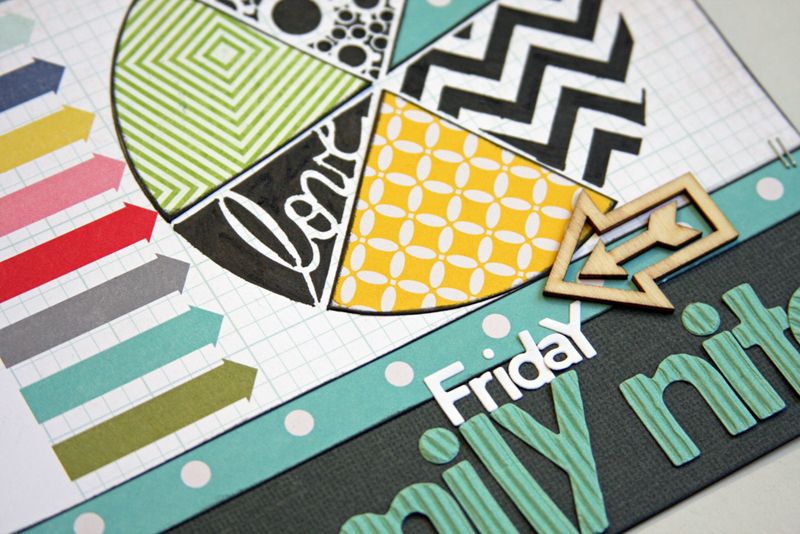 I love the coloring technique. I tried it with copics but failed miserably. Lol
really like what you did with the stencil.
I remember those pizza movie nights!
I love the pizza theme...! Fab layout!
Wow, I can't believe you colored it with a pen! It looks great! Good to know about the Copics not working, that would have been the first think I tried if were to attempt this look!
Building strong children is easier than fixing broken men.
Marion Wright Edelman
I spot Shelly! I always think your Friday Family nights sound like so much fun and something the kids will treasure forever. It's awesome you documented it. Love how you used the stencil. It turned out amazing!

Denise
What a fun thing to document!!
-Joanne
instagram: @joannessmith
---