Daisy Petal

Posts: 31
Images: 312
Joined: Jul 28th, '12, 4:17 pm
Image Description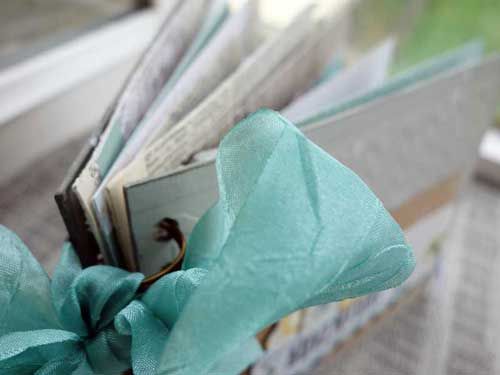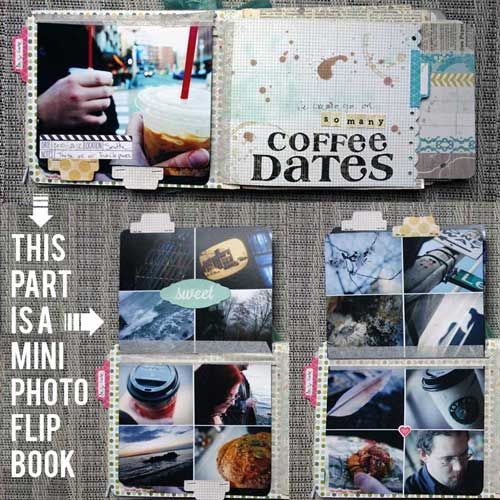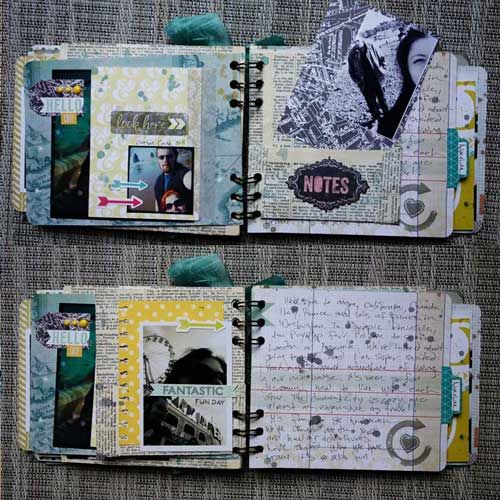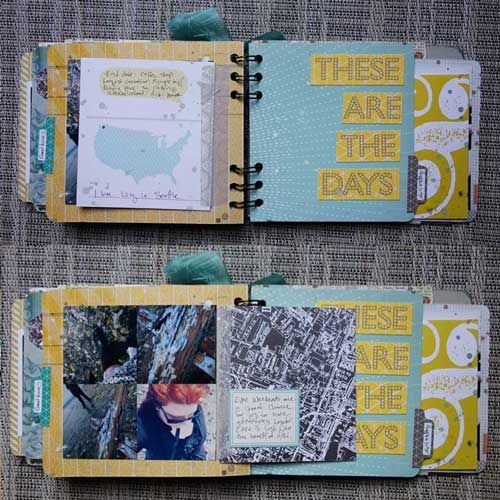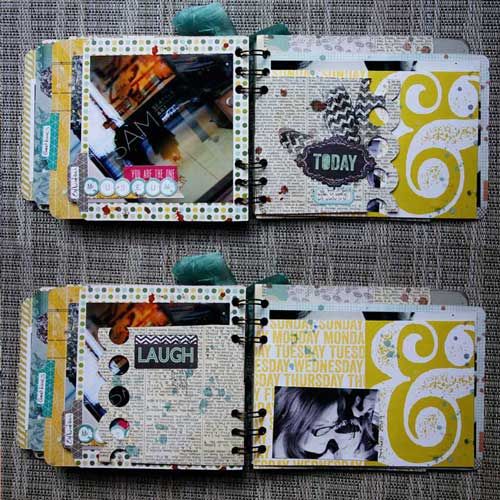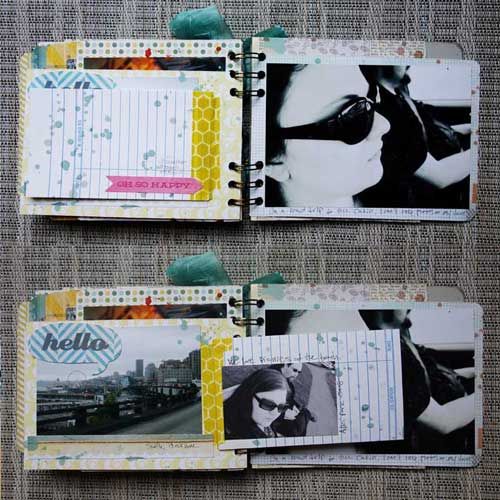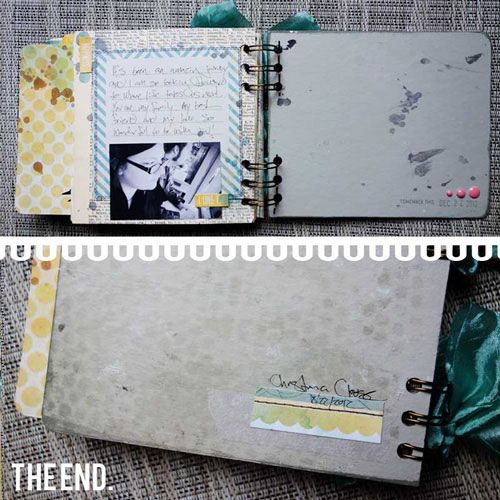 Your mini seals the deal for me- THIS is officially my favorite kit! Love the glimpses into your world in this fun way. Such a great mini!

Cocoa Daisy

Posts: 2648
Images: 217
Joined: Jul 5th, '12, 2:08 pm
Location: Michigan, USA
wow! what an amazing album!!!
love love love!
Sharmaine
http://skruijver.blogspot.com

Cocoa Daisy

Posts: 3170
Images: 366
Joined: Jul 20th, '09, 8:21 pm
Location: Tasmania, Australia
Love this mini, Christina! I know how much I love your stuff! Amazing!!
This is gorgeous!!! I love the B&W with the kit colors this month - and the flip pages are such a great idea! Great inspiration - thank you!
Karen
Cocoa Daisy

Posts: 880
Images: 16
Joined: Nov 5th, '11, 10:53 am
Location: Hudson River VAlley - NY
C, This is so gorgeous. I love the little flip photos and how you used different sized pages. Your minis are so amazing
Daisy Petal

Posts: 0
Images: 4
Joined: Sep 24th, '12, 9:23 pm
---