Image Description
this layout was created with the Pemberley, Mr.Darcy, and Elizabeth kits TFL!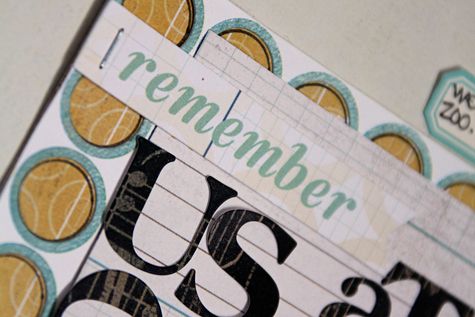 I love the tiny pops of color with those enamel dots. I want the same thing for my kids...full, adventurous lives!

Cocoa Daisy

Posts: 2648
Images: 217
Joined: Jul 5th, '12, 2:08 pm
Location: Michigan, USA
i love that you used the alpha sheet!!
Cocoa Daisy

Posts: 765
Images: 102
Joined: Nov 16th, '12, 12:57 pm
Location: alabama
love all the bits and bobs.
---