Game Night
---
Image Description
How amazing are the stamps that Kelley Purkey designed? I.am.in.love.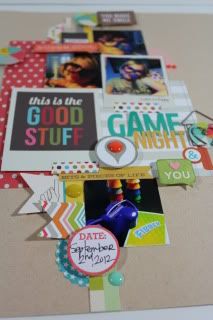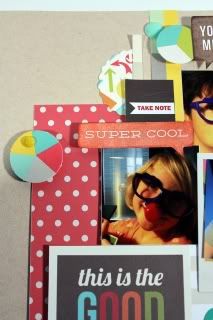 Love this, all the fun little bits here and there!
Crystal
Cocoa Daisy

Posts: 1559
Images: 66
Joined: Feb 18th, '12, 12:11 am
Location: Midwestern Illinois
Fun, fun page! I had to really look for the stamps - love how you used different colors for each stamp!
This layout is one of my favourites!!! Awesome job with so many pics ...
Daisy Girl

Posts: 121
Images: 15
Joined: Jul 18th, '12, 9:54 am
Location: New Brunswick, Canada
Love all those layers and photos. This LO makes me smile!
---